In today's world, it is hard to be an influencer. Some people may have a certain level of exposure because they are celebrities, athletes, or politicians. However, there are also many other healthcare influencers that you need to know and follow for the latest information on medical breakthroughs, wellness trends, and more. Many of these individuals have made their mark in the health care industry through research, advocacy, or teaching, but all share one common goal: to improve health outcomes across the globe.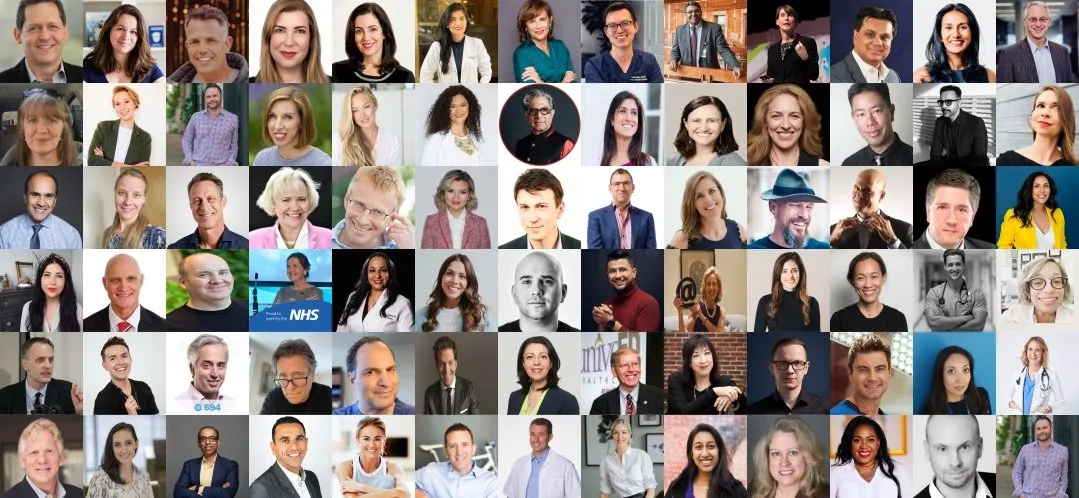 Here are 50 Healthcare Influencers that will help guide you through this vast sea of data with their insights on everything from artificial intelligence in healthcare to virology research breakthroughs.
Final Words
The healthcare industry is constantly evolving, and it's more important than ever to understand the people who are shaping its future. If you're looking for a new perspective on what's happening in healthcare or want to find out about some influential people in this field, our list should give you plenty of options for where to start your search.
We hope that these influencers will inspire you with their stories and encourage innovation within the medical world! Follow them today.
Our in-Home Senior Care Services Locations