Senior Care Huntington Park, CA.
Loving Homecare In. has been proudly serving communities in different cities of Los Angeles, California, which also include Huntington Park. The senior citizens of Huntington Park are given care and support in the comfort of their own homes, without compromising any of their necessities.
We aim at family integrity by keeping your loved ones close to you and giving them the care they need among their loved ones. Our goal is to ensure that their legacy is preserved for generations to come. We would be honoured to serve your loved one with our in-home, elderly companion care services.
In-Home Help For Huntington Park, CA Seniors
We focus on the values and traditions of Huntington Park's community, and we know how dear your elderly are. Their comfort is our priority hence we are willing to arrive at your door and help elderly whenever they need to be taken care of. If your loved one lives far away, we can support them with our ultimate long-distance elder care.
Our job is to ensure that your loved one is well taken care of, and you do not need to feel burdened. Their health is safe with our professional caregivers at Loving Homecare Inc. Our services can be availed at any schedule that suits you and your loved one. Whether you need us regularly or even on an hourly basis, we are here to help you.
Types of Senior Home Care
Some of the services Loving Homecare Inc. offers within Huntington Park, CA includes:
About Huntington Park, CA
Named after a prominent industrialist Henry E. Huntington, Huntington Park is a city in the Gateway Cities district of south-eastern Los Angeles, California. The city is famous for its fairs and festivals on the commercial business street which is the main attraction for carnivals and parades. The history of Huntington Park involves many developers and settlers that came to the area which led to the birth of this city in 1899.
The Government of Huntington Park caters to the validation of the public hence they provide the residents with the basic knowledge of the local government and their interests to the citizens. With a 97% Hispanic population, the Government of Huntington Park prescribes the resources and various signs in both Spanish and English. The community service department of Huntington Park involves volunteer programs and different healthy activities for senior citizens as well as for children. Huntington Park is full of colour and owing to its distinguished heritage.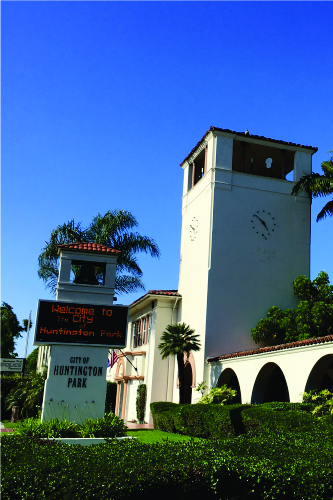 Have a question?


Getting in touch with us is simple. Call us toll-free at (562) 448-3854 to learn more about in-home care, senior home care, respite care and other services we offer. Whether it's evenings or weekends, connect with us to learn about how having a competent partner can make a difference in daily living..
Request a Call-Back
We're here for you and your family