Senior Care in Bellflower, CA
We provide in-home care services to the senior citizens of Bellflower, California. Our expertise lies in helping the elderly with their special conditions when they need someone to look after them. We have a team of highly professional caregivers that will come to your desired location and provide elderly companion care to your aging family members.
Happy families are those that stick together in times of need. We want to ensure that the senior citizens of Bellflower are taken care of in their homes with their loved ones by their side. All our services are specialized according to the situation of your elderly. We shall support them in whatever aspect they need help.
In-Home Help for Bellflower, CA Seniors
We follow the vision of our founder, and our belief is that a strong community is one that values and respects its seniors. We want to make it our mission to provide a solid support system for every aging member in our society that needs it.
Often when you see your loved one in a fragile condition, it creates panic and stress. This is when we come to your rescue and provide our helping hands by taking care of the emotional and physical health of your family. A variety of our programs are available for guidance that allow you to opt for a custom care plan for your elderly. We provide effective Dementia care, Palliative care, Arthritis care along with other home care services. Our caregivers are always prepared to serve you whether you need them on an hourly or regular basis.
Types of Senior Home Care
Some of the services Loving Homecare Inc. offers within Bellflower, CA includes:
About Bellflower, CA
One of the most densely populated cities in Los Angeles, Bellflower got its named after the bellflower apple, grown in orchards in the early 1900. Before its incorporation in 1957, Bellflower used to be an agricultural land settled by dairy farmers of different descents. Today is it a residential city with a suburban feel that consists of different commercial areas and large housing subdivisions.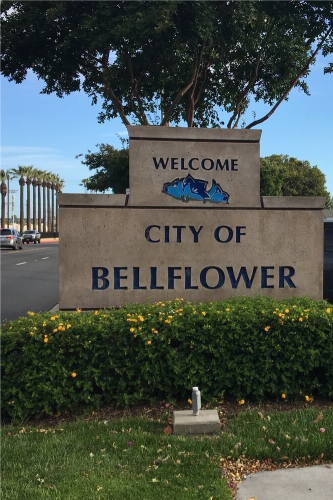 Have a question?


Getting in touch with us is simple. Call us toll-free at (562) 448-3854 to learn more about in-home care, senior home care, respite care and other services we offer. Whether it's evenings or weekends, connect with us to learn about how having a competent partner can make a difference in daily living..
Request a Call-Back
We're here for you and your family