Senior Care Norwalk, CA.
Loving Homecare Inc. is responsibly supporting and taking care of various communities in the state of California where home care providers are doing an excellent job in the city of Norwalk.
Our expert services are provided keeping in view the comfort of families and their loved ones. We give in-home care to the elderly, so their histories are well preserved within their own homes.
In-Home Help For Norwalk, CA Seniors
The aim of our elderly companion care is to ensure value and providing senior citizens with basic living facilities. As the lives of your loved ones matter, there is no doubt you will feel reluctant to contact homecare service providers. However, we want to assure that our job is to lift the burden from your shoulders and provide your loved ones with the exact support and care that you would want.
Our approach is to assist the seniors in their daily activities and needs in a caring environment. Loving Homecare's in-home services can be provided according to your demand. You can contact us for regular services or even on hourly basis whenever you need.
Types of Senior Home Care
Some of the services Loving Homecare Inc. offers within Norwalk, CA includes:
About Norwalk, CA
The 58th most populated city in California, Norwalk is situated in the county of Los Angeles. It was founded late in the 19th century and established as a city in 1957. Norwalk is now one of the most vastly developing cities in California.
It is situated in the center of an exceptional regional transport network that signifies its location in Los Angeles. The city of Norwalk is especially important in providing access to major businesses as well as recreational spots throughout the state. The Hargitt House Museum located in Norwalk preserves its heritage. The Government of Norwalk is continuously working together to maintain an exemplary community and making the citizens proud.
The people of Norwalk are provided with different facilities and senior care services by the Government. Different Hospitals and centres are responsible for helping the elderly. Loving Homecare Inc. is always trying to play its role in serving Norwalk's senior citizens with utmost care and making sure they stay connected to their children and family.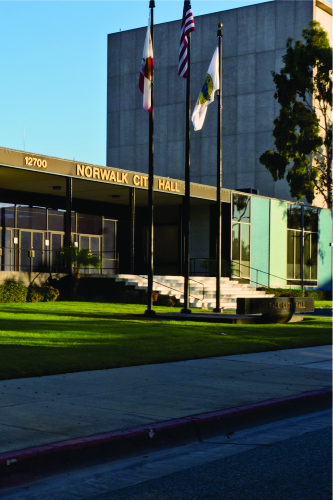 Have a question?


Getting in touch with us is simple. Call us toll-free at (562) 448-3854 to learn more about in-home care, senior home care, respite care and other services we offer. Whether it's evenings or weekends, connect with us to learn about how having a competent partner can make a difference in daily living..
Request a Call-Back
We're here for you and your family