Senior Care Lynwood, CA.
We are proud to be one of the serving communities of Lynwood, California where we give specialized senior care services in your homes. Our team is well trained to handle all the requirements of your aging loved ones and they are available to come to your door to serve them.
Our job is to ensure the health and safety of our seniors so they can spend the most tiring days of their lives among their dear ones. We are available to give care to seniors having all sorts of demands, either it involves transportation or even private duty care service.
In-Home Help For Lynwood, CA Seniors
Our competent expert caregivers will guide you and your loved ones to take on the challenges of life which are difficult to understand. The support from a personal caregiving partner will allow our seniors to overcome the challenges of aging and become hopeful. We want to create such a system of support for them and their families that strengthen the bonds while making fond memories with each other.
You can trust our professionals to help you lessen your stress and provide the best emotional and physical support to you and your aging family members. Our services are available 24/7 and you can even hire our caregivers on occasional hourly basis.
Types of Senior Home Care
Some of the services Loving Homecare Inc. offers within Lynwood, CA includes:
About Lynwood, CA
With a population of about 69,625, Lynwood is a dense suburban city in Los Angeles, California. The major residential growth of the city began after World War II after which it became host to developing retail centres. The main attraction of the city is being home to Los Angeles professional athletes including hockey, basketball, and football players. The Government of Lynwood has made significant efforts to serve the residents and maintain community values and traditions. They provide all sorts of recreational activities for the people. The parks and museum in Lynwood are good tourist sights as well.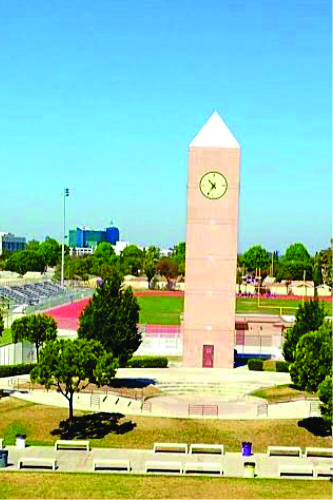 Have a question?


Getting in touch with us is simple. Call us toll-free at (562) 448-3854 to learn more about in-home care, senior home care, respite care and other services we offer. Whether it's evenings or weekends, connect with us to learn about how having a competent partner can make a difference in daily living..
Request a Call-Back
We're here for you and your family