Aged care workers are vital for the care of the ever-increasing population of older people.
Because of the advancements in several aspects of life, the population has been steadily increasing as fewer deaths occur. This is due mainly to the advancement in medicine that has been able to accommodate several people. However, once people have grown to a certain age, they cannot contribute to society much or take care of themselves properly. This is why home support agencies and aged care workers are essential, as they support them when no one can. The question, however, is, how to become an aged care worker. Here's a complete guide to look upon. 
How long does it take to become an aged care worker?
Depending on the state or territory, it usually takes about 12 months to complete a course. There are many institutions that offer aged care courses, and some even allow you to do the course online. There are different levels of aged care workers, and the most basic one is an aged care worker assistant. To become an aged care worker assistant, you usually need to have completed year 10 or equivalent. After that, you would then complete a course in aged care work.
The next level is an aged care worker, and to become one, you usually need to have completed an aged care worker assistant course and have some experience in the industry. Finally, there is the registered nurse for aged care, which is the most elevated level in the industry. Aged care worker assistants train for about 12 months, aged care workers would train for 6 months, while registered nurses for aged care usually need 5 years of training.
Is working in aged care hard?
What makes working in aged care a challenge is that older people require a lot of care and attention, and mostly they do not express what they need. You also need to be able to manage your time carefully as you would be required at times to work late into the night and early morning. However, most aged care workers find their work rewarding because it makes a difference in the lives of others.
How can you be a good aged care worker?
First and foremost, you must have a genuine love for the elderly. You must also be patient, as some of them can be difficult to deal with. You must be able to handle stress, as working in aged care can be demanding at times. Finally, you should have good communication skills, as you will need to interact with both the elderly and their families.
However, being an aged care worker is not as simple as it sounds. There are a variety of requirements and qualities that you must possess to become one. Additionally, you must also understand the various types of aged care support and what you may be doing on the job. This guide will talk about all of this to have a clearer picture of what this job requires.
Without further delay, let's get into it.
Table of Contents
Understanding Aged Care
Understanding a Worker's Duties
Requirements of an Aged Care Worker
Future of Aged Care
1. Understanding Aged Care
You may well have a general idea of what an aged care worker provides as they're such a common part of our society. However, what exactly are the services they provide to the elderly? An aged care worker will provide personal care, emotional support, physical assistance, and other related services. This includes care for any diseases or conditions that they may be suffering from. Before we proceed into the details of an aged worker's duties, you must first understand that there are two main types of aged care facilities. These are:
Residential Care
Home Care
Residential aged care is a service provided by care homes for the elderly who are too old to live alone at home. This service involves providing these people with accommodation, helping seniors to communicate and taking care of their personal hygiene throughout the day. It also includes providing them with an opportunity to be part of a community with other elderly to socialize. This is ideal for older people who require constant care.
Home care services are for the elderly who prefer to stay within the comfort of their home. This is ideal for the elderly who do not require too much care or are not comfortable leaving their house. These services are generally preferred by the elderly as they provide them with many personalized and specialized care. This service is also ideal for the elderly who require short-term care. Weather you are becoming an elder care worker for long term or short term you need to have thorough knowledge about it.
2. Understanding a Worker's Duties
Now that you understand what the aged care industry provides, it's time to understand the duties you must fulfill as an aged care worker. There is a range of duties that a worker must fulfill, but these are generally divided among everyone. Since the elderly will mostly rely on these workers, becoming an aged care worker is a very challenging job, workers must fulfill these duties with efficiency and empathy. Some of the everyday duties that workers will have to fulfill are listed below: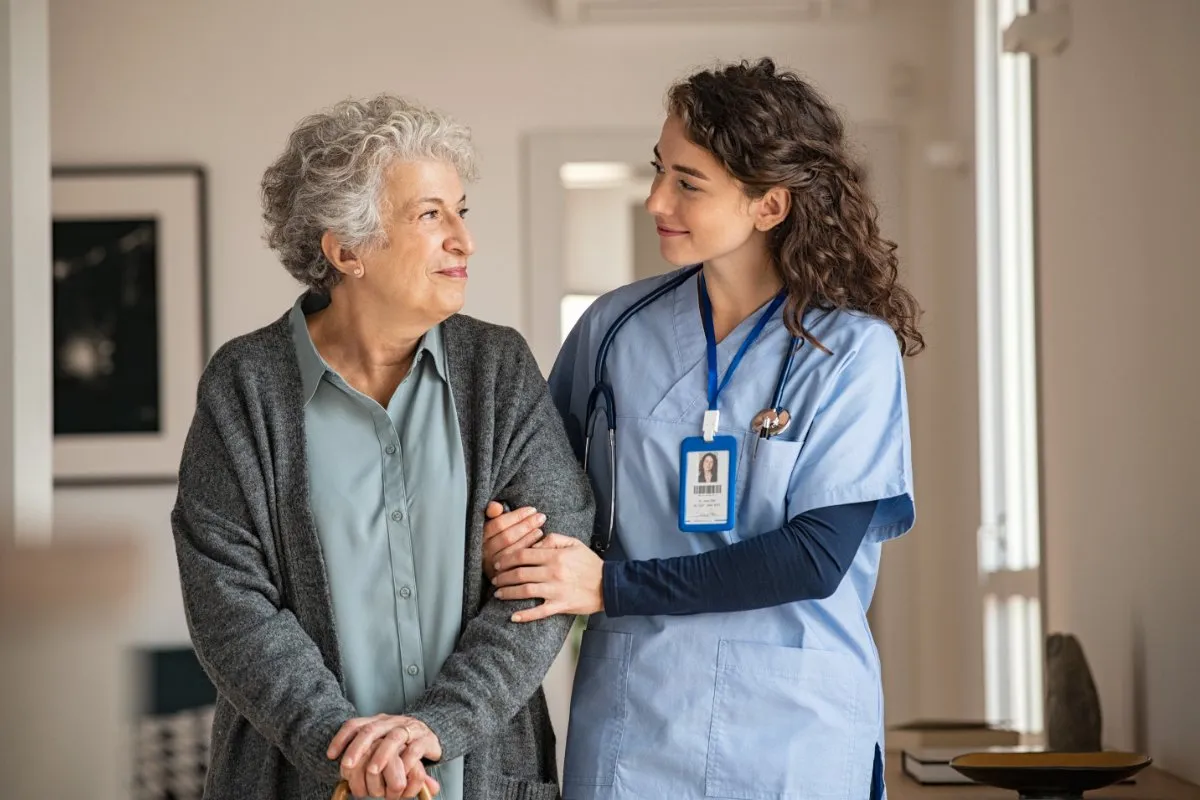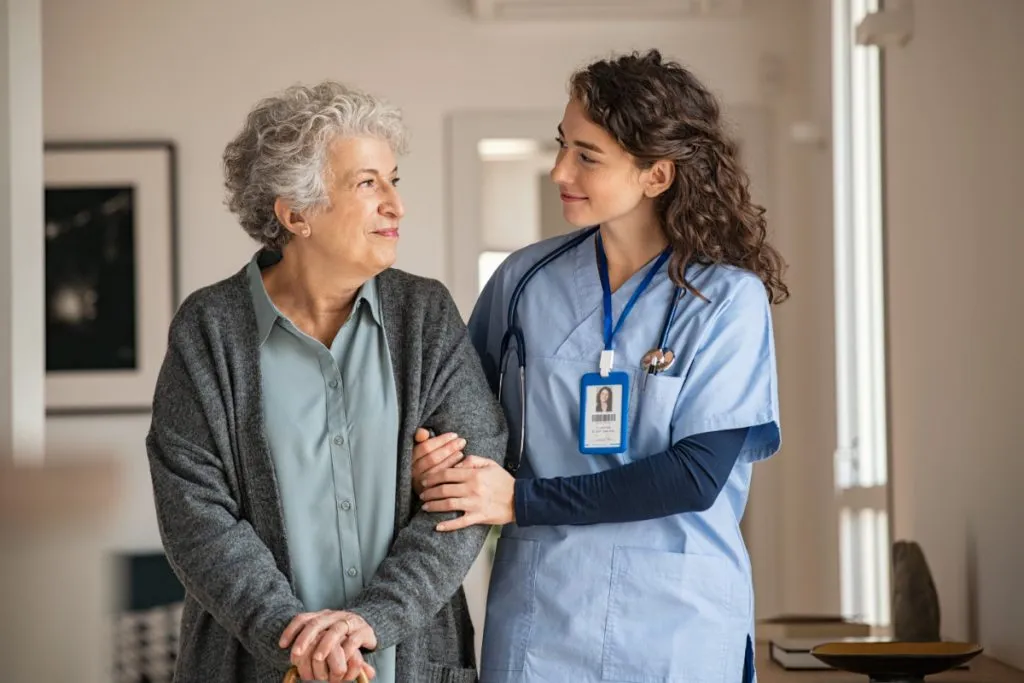 Domestic Duties
Basic Personal Care
Diet Management
Health Monitoring
Effective Communication
Appointment Transportation
Social and Emotional Support
Following the Rules
Keeping up to date with the industry
As you can see, an aged care worker must be proficient in a wide variety of services to provide the elderly with adequate care. To illustrate, we will provide examples for all the responsibilities we have listed to bring this into perspective.
An aged care worker may deal with laundry, bathroom assistance, showering, and senior meal plans that fits dietary requirements. They will also monitor their health conditions around the clock and give them appropriate care accordingly. These conditions include Alzheimer's disease,  dementia, diabetic emergencies, and depression. They will also provide patients with support, and kindness to be emotionally fulfilled. This may include spending some quality time with them or allowing them to be part of the community through fun games. They may also attend regular seminars that introduce any progress made in the industry.
Do you believe you have what it takes to be an aged care worker? We will not explore the requirements you must fulfill to become one.
3. Requirements of an aged care worker
There are many ways you can become an aged care worker, and these will usually differ between countries. This is because each country will have its own rules and regulations. Aged care work is defined as an entry-level job which means you technically don't need any certifications. However, there are some minimum requirements you must fulfill. These are:
Not be bankrupt
Not have a criminal record
Not be of unsound mind
If you fulfill these requirements, you can be hired as a worker. However, many institutions will require other certifications and experience as the elderly require ideal care. Some of these include:
High School Diploma
On job training
Any health care aide certification
Bachelors in certain sciences
Volunteering Experience
Further personal requirements
As you can see, you need to be entirely dedicated and have some form of experience within the healthcare field to be eligible. The great thing about this industry is that you can quickly enter the industry through volunteering work if you do not have professional certifications. If you are still interested in becoming a worker but curious about what the future holds, we will discuss it in the next chapter.
4. Future of Aged Care
Currently, aged care workers in the USA typically earn about $15 per hour with a range of benefits that include:
Flexible spending account
Health Insurance
Life Insurance
Tuition Reimbursement
Paid Time Off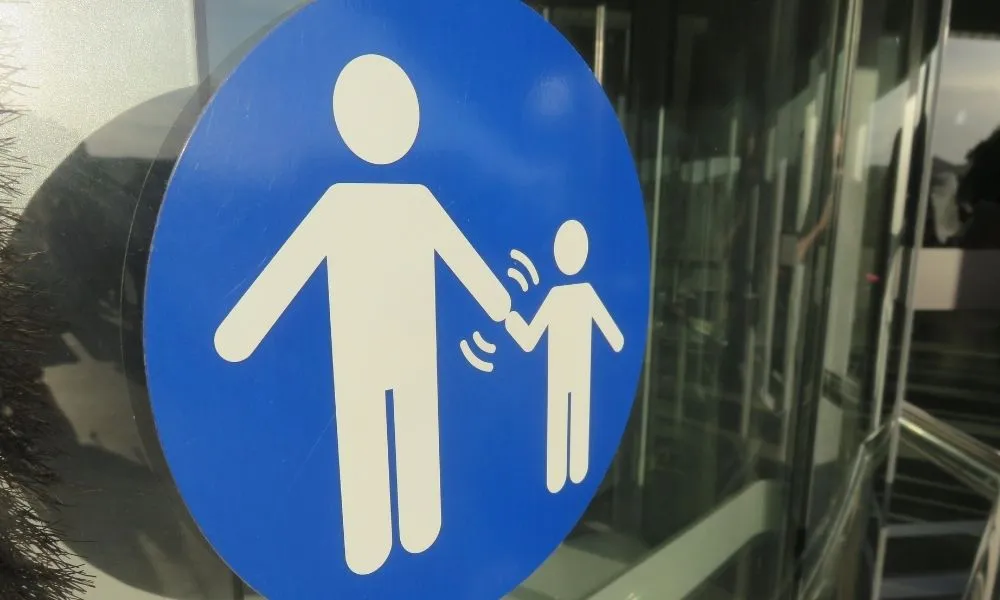 What does the future hold?
It is expected the aged care industry will grow quite a lot in the future. This is because as medical care and life expectancy continue to get better, the population of the elderly will continue to grow too. Some governments are already planning to invest a lot in the care of the elderly, increasing the number of jobs in the industry. As the demand increases, there is a chance that earnings will likely increase too. This investment includes skills and qualifications reframing, defining work pathways, strengthening interface, and increasing funds. Therefore, the future is pretty bright for aged care work. We recommend you to become an elder care worker before it gets tough to qualify.
What training is needed to work with the elderly?
Most aged care institutions will require you to work hand in hand with the elderly. To make this endeavor more fruitful; it is recommend you take part in educational programs that focus on geriatric care or even volunteering before applying for a job.
There are many courses that will offer you insight on how to deal with elderly patients. But if you want to specialize in a certain area such as dementia, palliative care, or rehabilitation; you will likely need to pursue a higher education degree before seeking employment.
As you can see, there are many ways to become a senior care worker. You can begin by taking courses online or even volunteering in the institution of your choice for free before applying for paid positions. Aging is inevitable, and with this guide, you can be apart of the solution to ensure comfortable lifestyle care for the elderly.
The bottom line
Aged care work is essential for older people who are too fragile and old to care for themselves. As an aged care worker, you will have to fulfill plenty of duties, meaning you need to be quite proficient in the care department. In addition, there are various ways and qualifications that one can use to make an entry into the aged care industry. The industry's future is quite bright, which likely means an excellent chance for you to get a range of benefits.