When it comes to the great pleasures of life, eating good food is definitely on top of the list. Food provides us with nutrition and provides us with comfort and a sense of attachment and memories with people we enjoy it with. However, as we grow older, certain health limitations and conditions tend to restrict us or prevent us entirely from enjoying different types of food. If you have a food allergy, you will likely be aware of this feeling. Now imagine people with no teeth, who are at an old age where they cannot enjoy life the way they used to. Not a very pleasant situation, is it?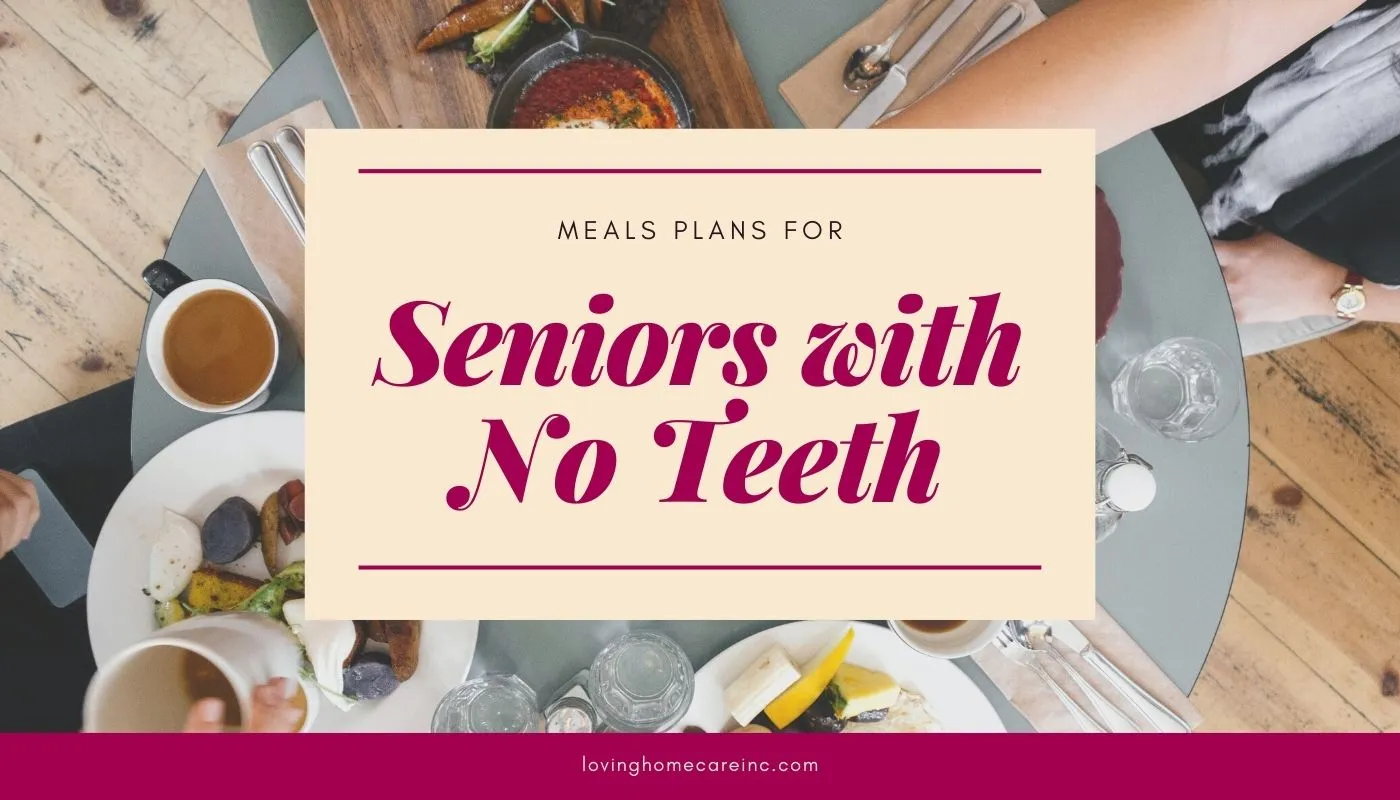 In such a situation, food can completely lose its spark, leading to loss of appetite. A loss of appetite is dangerous, especially at such a vulnerable age, which can lead to the development of various mental and physical ailments, like depression and malnutrition. You may feel like the solution is simply putting your favorite foods in a blender, but it doesn't quite work like that.
Texture and differentiating flavors are essential for eating food, and blending food without thought can throw this out of balance. Therefore, there is a need for meals explicitly designed for seniors who do not have teeth. This article will discuss all the prep and planning you need about recipes for the elderly with chewing problems or no teeth. This includes any essential information you should be aware of. Without further delay, let's dive in.
Meals Plans for Seniors with No Teeth
Plenty of essential ingredients can make a great addition to soft food recipes for the no-teeth elderly. The idea here is that they will be easier to eat and provide excellent flavor and nutrition to any recipe you have in mind. These meal ingredients include:
Fruits
Fruits vary in texture and hardness, and some require chewing. They are also the best foods you can eat comfortably without teeth.
Fruits like berries, grapes, and bananas are great fruits that you can eat as they are. Other fruits that you cannot chew can be blended into soft desserts and thick smoothies, adding a whole other dimension to fruits.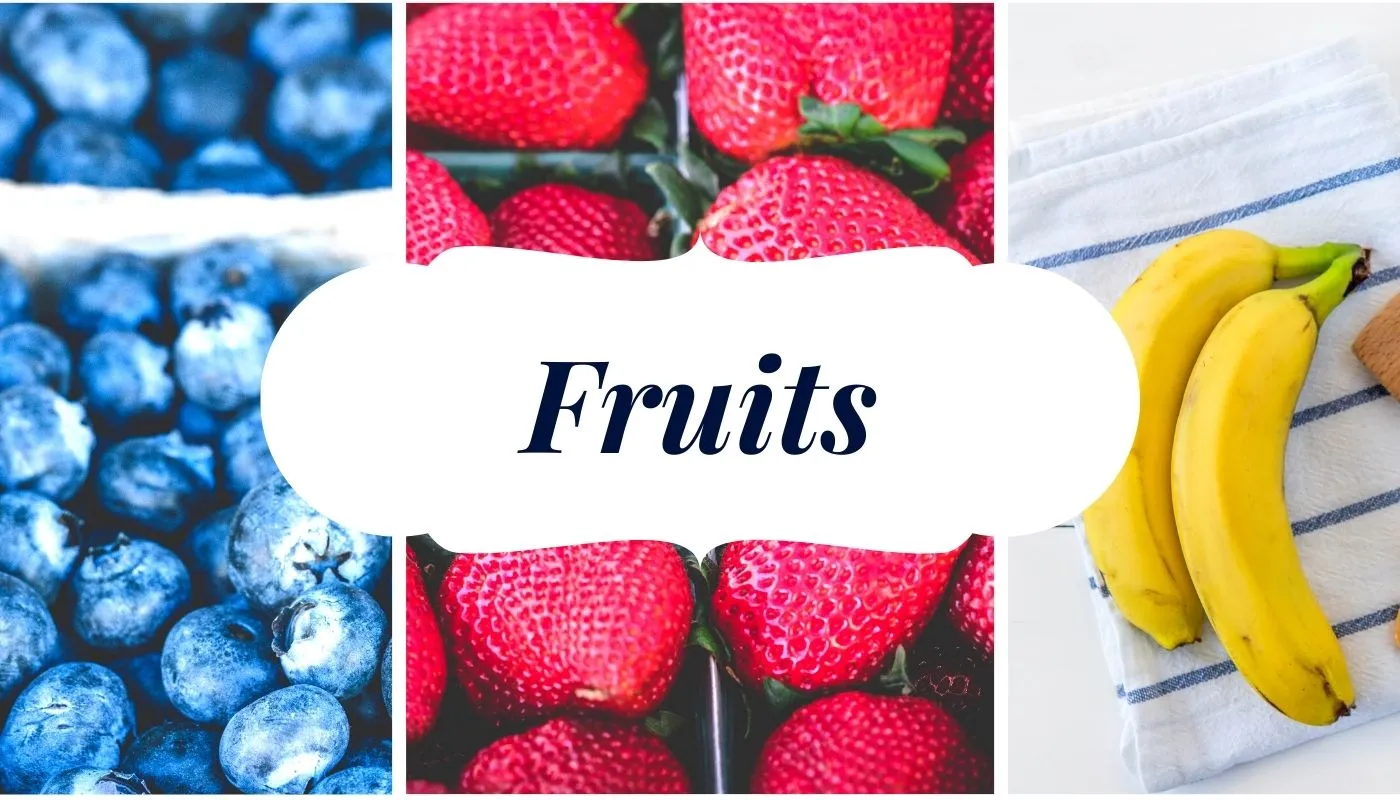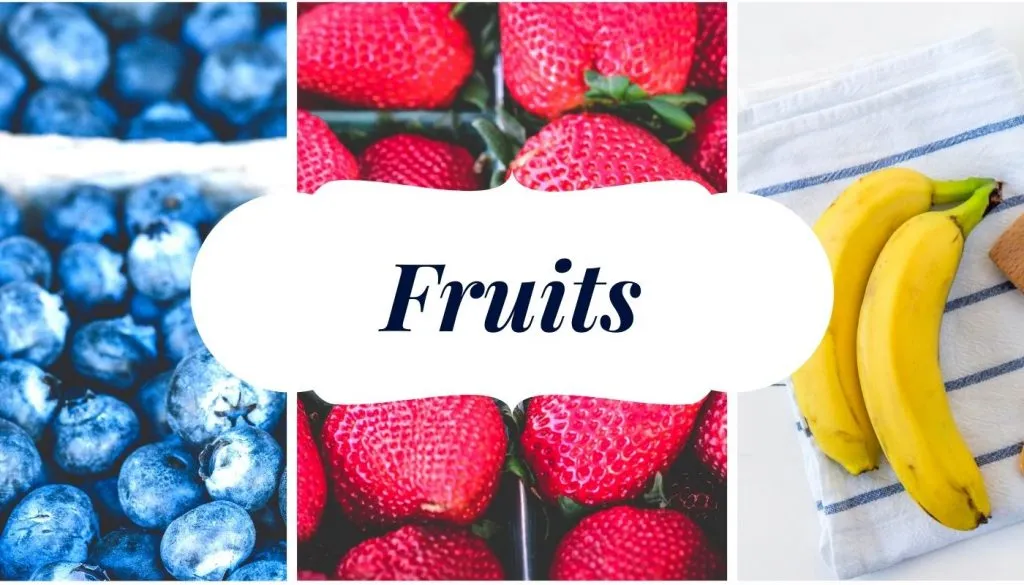 Vegetables
Veggies tend to be a lot harder to eat than fruits, but various cooking options are available for you when dealing with them. You can steam vegetables like carrots and spinach, making them significantly softer making it ideal for food for the elderly with no teeth.
You can even blend them into smoothies, allowing more essential nutrients without adding any overpowering taste. You can also add them to soups to add some flavor.
Lentils and beans
Lentils and beans are excellent sources of protein that you can cook to become soft. It can be reduced to a paste or added to soups to introduce some thickness that helps improve the texture. Additionally, they contain a large amount of fiber and vitamins essential for the elderly.
Plenty of foods use lentils and beans, such as South Asian and Mexican cuisines, meaning you can make some delicious and well-established soft foods for elderly people.
Garlic and Onions
Garlic and onions may fall under the vegetable category, but they deserve a separate one for the unique, robust flavors that they can add to all foods. They are a staple among most cuisines.
Adding them to meals will ensure that the food won't be bland and that seniors with no teeth will not have to be deprived of a satisfying and delicious meal. You can blend them into any soft food for people with no teeth, like soups.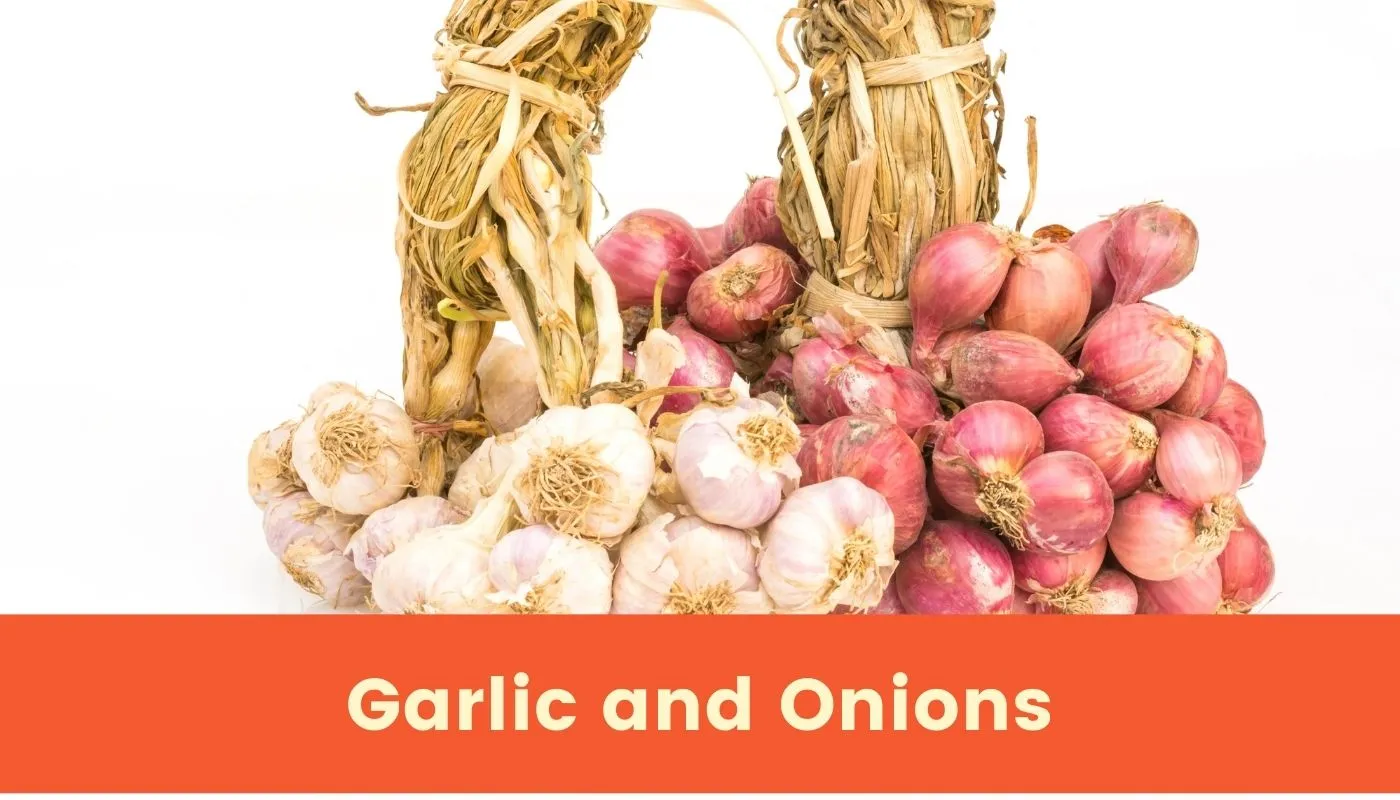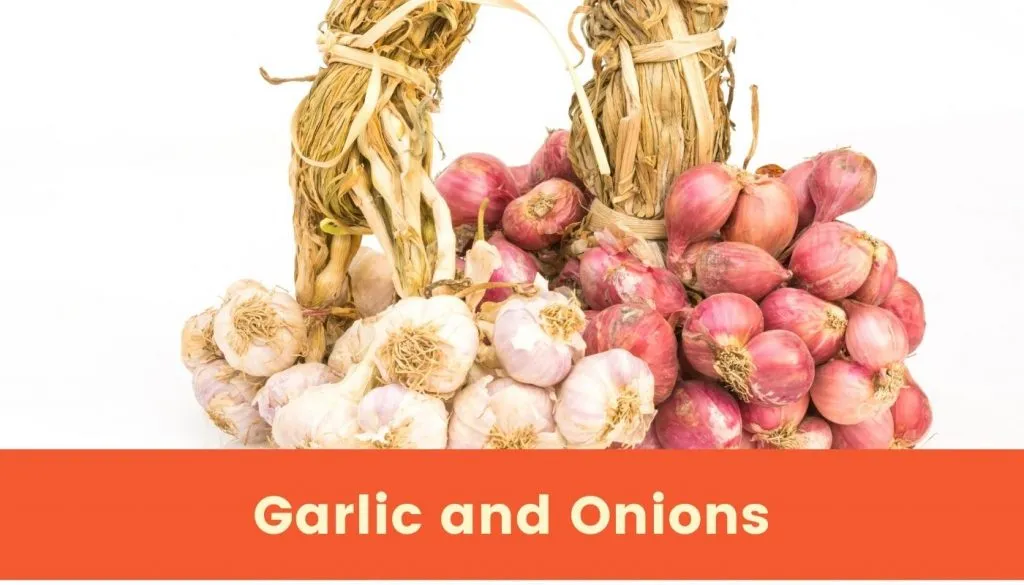 Meats
This is something you will likely be wondering. How to eat meat with no teeth? While your options will be very limited in this case, there are still some options for you seniors to eat meat with no teeth.
Flaky fish is an excellent option as it is naturally softer than most other meats. Cooking it properly can ensure it is soft, meaning you can easily chew it. You can also try slow-cooked meat like pulled pork or beef stew that are easily chewable. Other meats can simply be included as part of a broth to add the meat flavor, ensuring seniors will not have to miss out on them.
Nuts
Another thing you may be wondering is how to eat nuts with no teeth. Blending nuts into food is a great way to add some flavor and can be included in pretty much anything, including savory foods, desserts, and smoothies.
For example, if the elderly likes peanut taste, they can try peanut butter, which does not even require any chewing.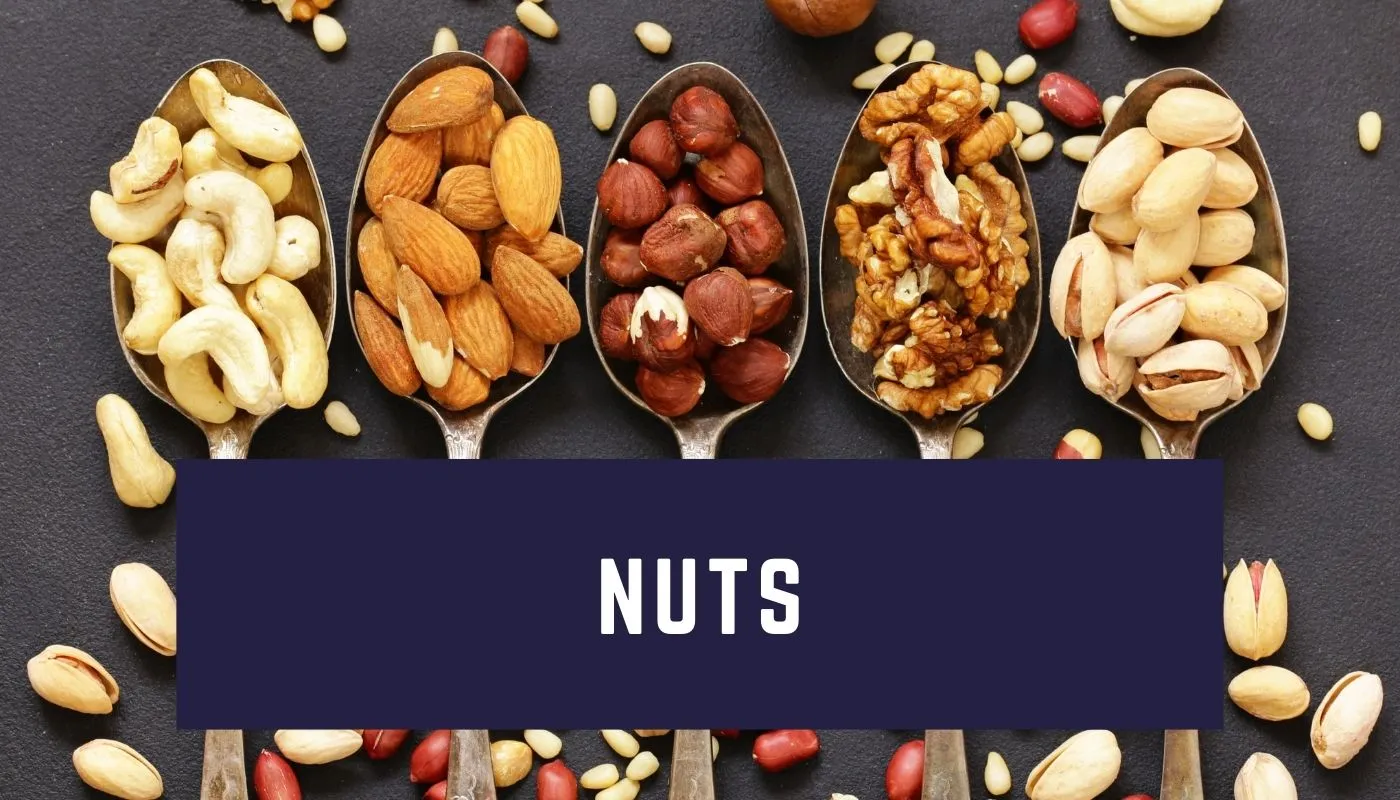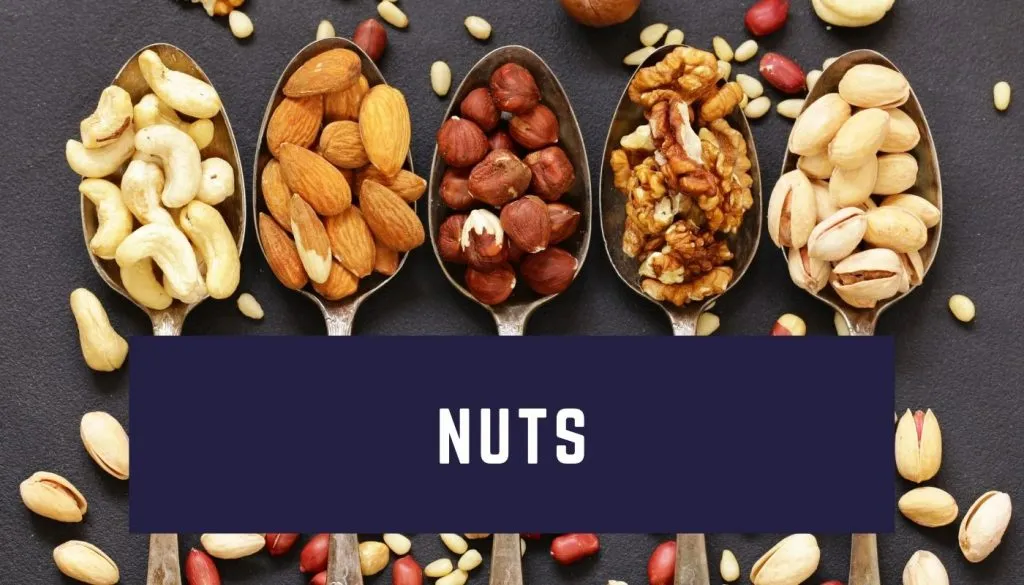 Menu Planning Advice
Now that you've understood what ingredients are ideal for meals, it is time to dive in and understand the preparation phase to ensure you can have an ideal meal plan. We will discuss some recipes later to inspire you, but let's discuss the prepping meal phase for now.
Plan meals on weekly basis
Starting off, the first thing you should understand is that you should plan out your meals on a weekly basis. Additionally, it would help if you considered the meals for all times of the day. This will likely be, breakfast, lunch, afternoon snack, and dinner.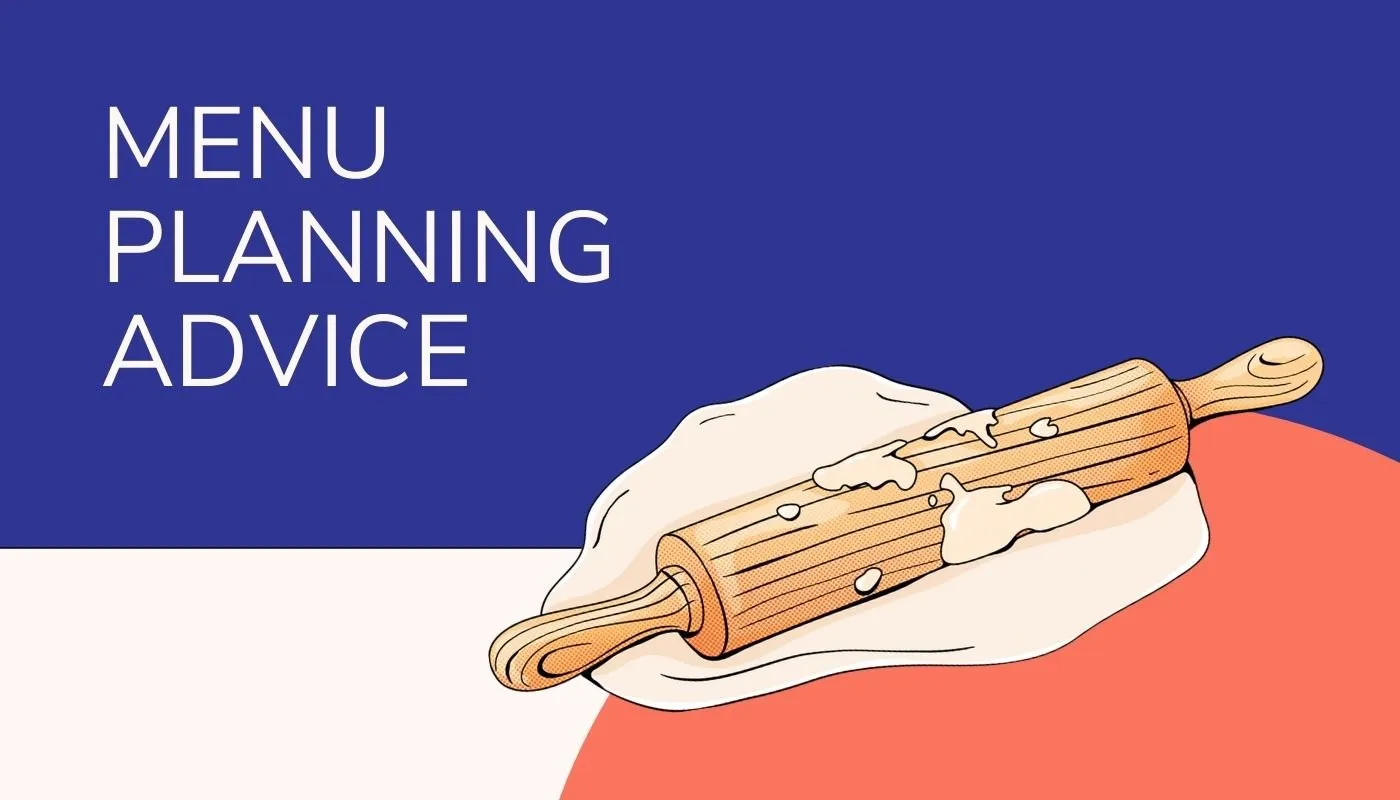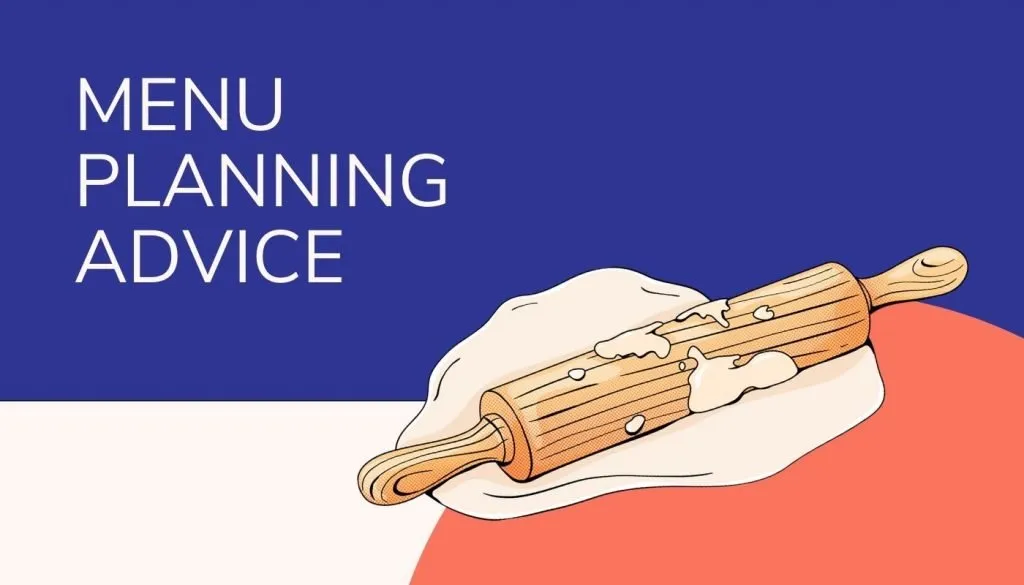 Make a template
We recommend you come up with a template that lists all these meal timings so that you can get a visual overview of the ingredients you will require. You can do this with a simple table. Add the days of the week on the left-hand side with separate cells for meals for each of these days.
Add meals with various nutritional values
When planning meals, you shouldn't simply choose meals randomly. The health of most seniors is fragile, and you want to ensure the meals fulfill their nutritional needs. Different meals will have different nutritional values, so add those accordingly. With simple vegan appetizers, there will be a variety that will ensure balance and the meals do not get boring and will stimulate appetites. You can add meals with different textures to ensure that all seniors get food with their favorite textures. Some types of food that you can consider for meals for older people are dense smoothies, hearty soups, broths, steamed vegetables, and hot grains.
Add Snacks
Since older people will have difficulty eating, they will probably not eat as much as they need to during meal times. This means their nutritional requirements may not be satisfied. Therefore, you should consider snacks properly and choose those with a high nutritional value.
We recommend focusing on afternoon snacks than evening snacks, as eating later in the day can cause indigestion problems for most seniors. Even if they get snacky, fruits are a great option to snack on. Additionally, they typically tend to sleep early, so it doesn't make much sense to include evening snacks. you can include potato soup, soybean curd dessert,and low-fat milk in your snacks.
Menu Prep Advice
Once you have planned out the meals, it is time to plan out the required ingredients. Buying ingredients every day is not a good idea as you will have to prepare meals in bulk throughout the day. Therefore, you should make a whole list of ingredients that you will be buying and then order or buy them in bulk. This will not only ensure you save a lot of time but can also help in savings.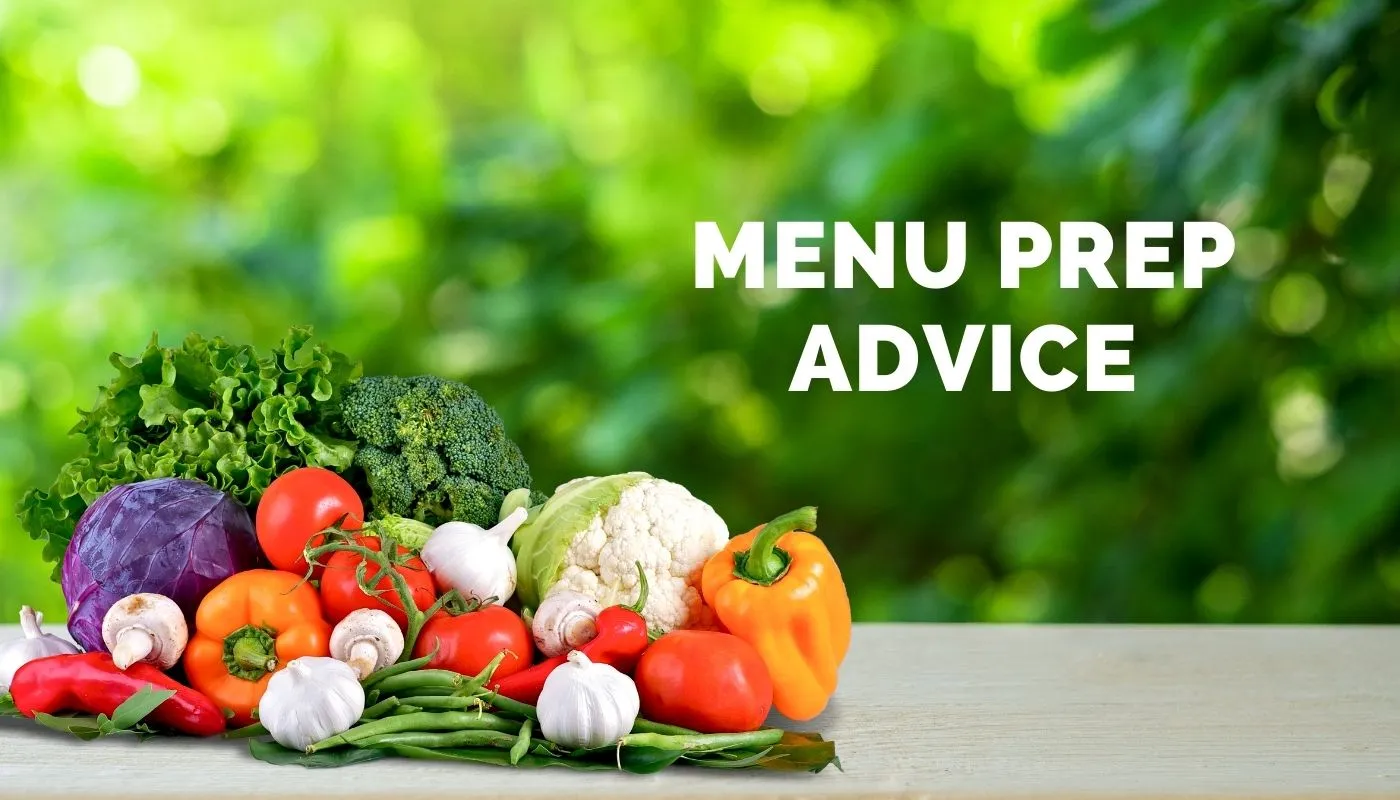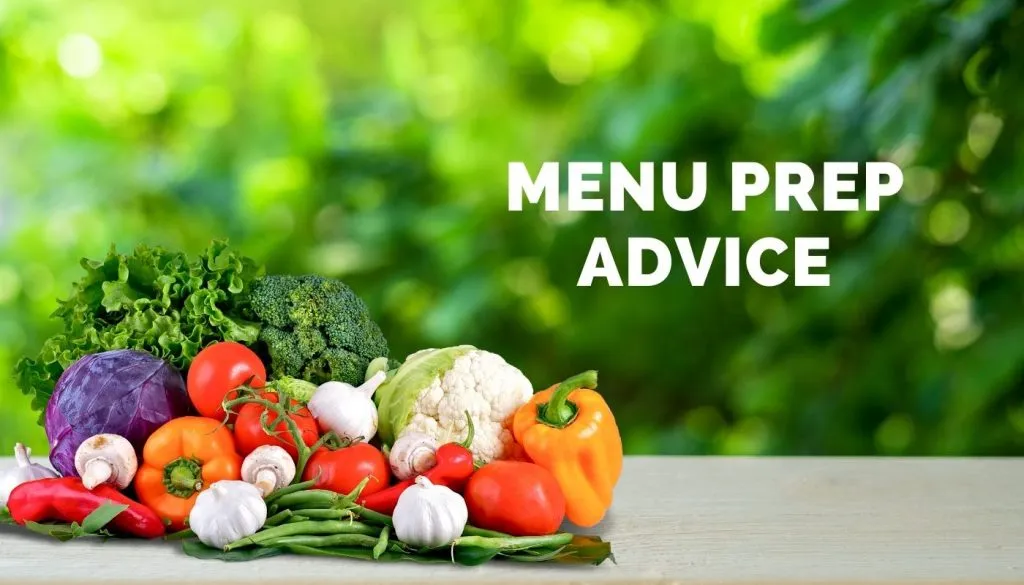 You will be cooking food for many people, which can be a stressful process, and it makes sense to make preparations beforehand to streamline the cooking process. Here are some ways you can prepare ingredients before the week starts, and then use them once you have to cook the meals:
Chop vegetables and store them in the fridge. It is good to use air-tight containers as you will likely be using these vegetables throughout the day.
Prepare meals like soups beforehand and store them in the freezer. You can heat them when you are serving them and add other fresh ingredients.
Make salads in jars that you can use throughout the week.
You can store yogurts and creams in the fridge, and you can make desserts with these and store them in the fridge.
Broths generally require a lot of slow cooking, and it makes sense to make this beforehand to serve them during meal times and make them more manageable.
Now that you have understood the meal planning and prep processes, it is time to look at some ideas. This can help you get some inspiration for meals that use soft foods for the elderly with no teeth.
Meal Prep and Planning Ideas
Chocolate Strawberry Smoothie
This is a reasonably simple recipe and does not require much prep.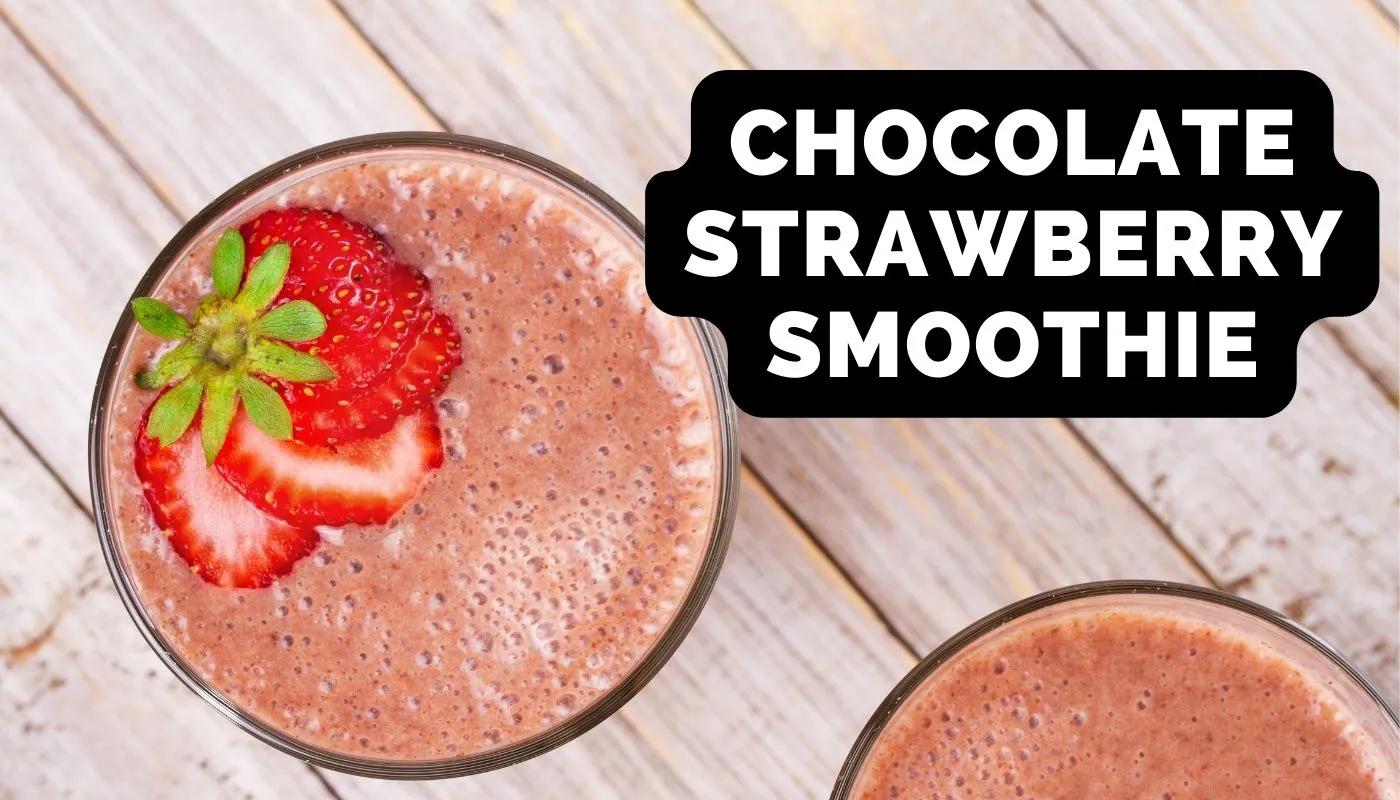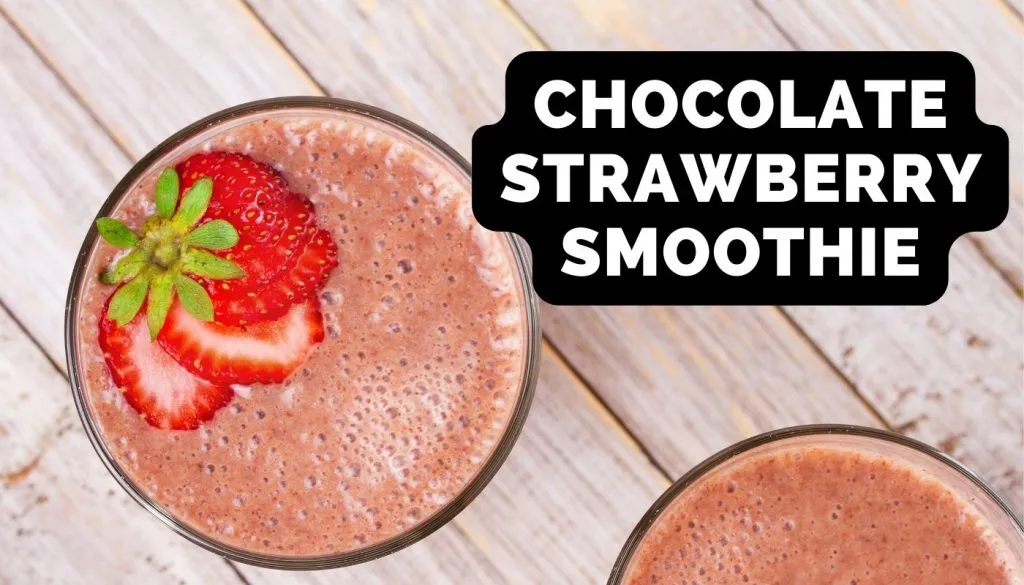 Recipe
One handful of frozen strawberries
One handful of spinach
About half a cup of yogurt
About a quarter of ripe avocado
One tb of cocoa powder
About one and a half cups of milk (choose whatever variation suitable for elders)
Preparation
The only prep you will need to make beforehand is to cut strawberries and store them in the freezer. You can easily store the rest of the ingredients on shelves and in the refrigerator.
These ingredients simply need to be blended, and you are done. This is ideal for elders as an afternoon snack and can also be part of a nutritious breakfast.
Spiced Sweet Cauliflower Mash
This is a great recipe idea that you can include for lunch.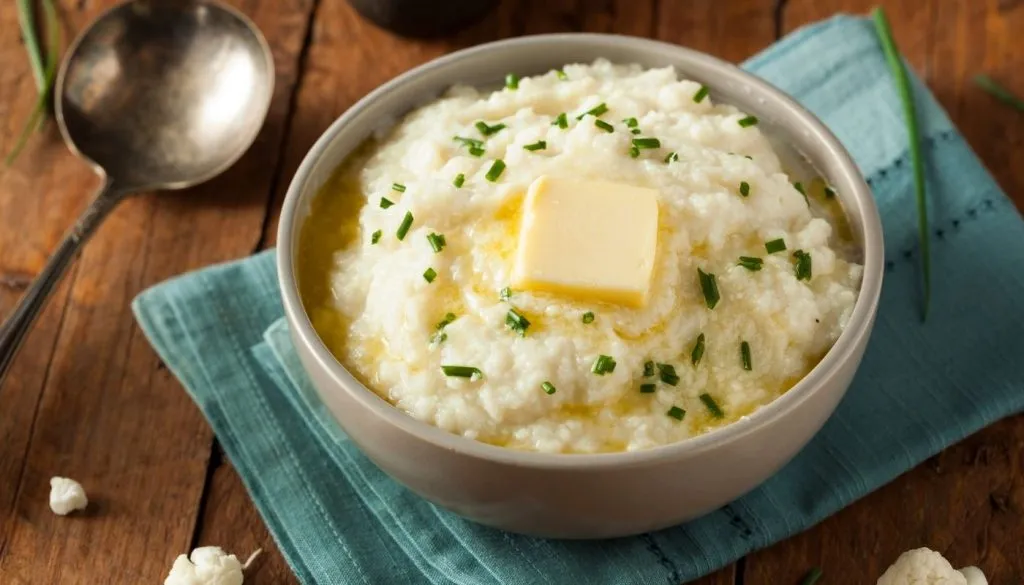 Recipe
Three pounds of peeled and chopped sweet potatoes
One and a half pounds of cauliflower
A quarter cup of milk
Half a cup of Greek yogurt
Two teaspoons of cinnamon powder
Quarter teaspoon each of nutmeg and allspice
Two tablespoons of sugar (brown)
About two teaspoons of salt
Fresh chopped chives
Preparation
There is not much preparation required here as there are mostly vegetables that need to be cut and chopped. You can also use chives stored in the fridge, but you should use fresh ones for taste. Additionally, it would be best to use only cauliflower florets, which you can easily chop off a large head of cauliflower. This recipe can make about 16 servings, making it ideal for serving seniors in bulk. Once you have prepared the vegetables, it is time to start cooking.
Firstly, you should steam the cauliflower and potatoes until they are very soft. You should do this for about 15-20 minutes and toss them around occasionally. After that, transfer these vegetables into a large bowl where you will be putting the rest of the ingredients. All you need to do after is blend the ingredients until they reach the consistency you favor. Garnish with chives when serving.
Slow Cooker Split Pea Soup
Seniors can eat this simple soup recipe during lunch that can be an excellent source of protein and fiber.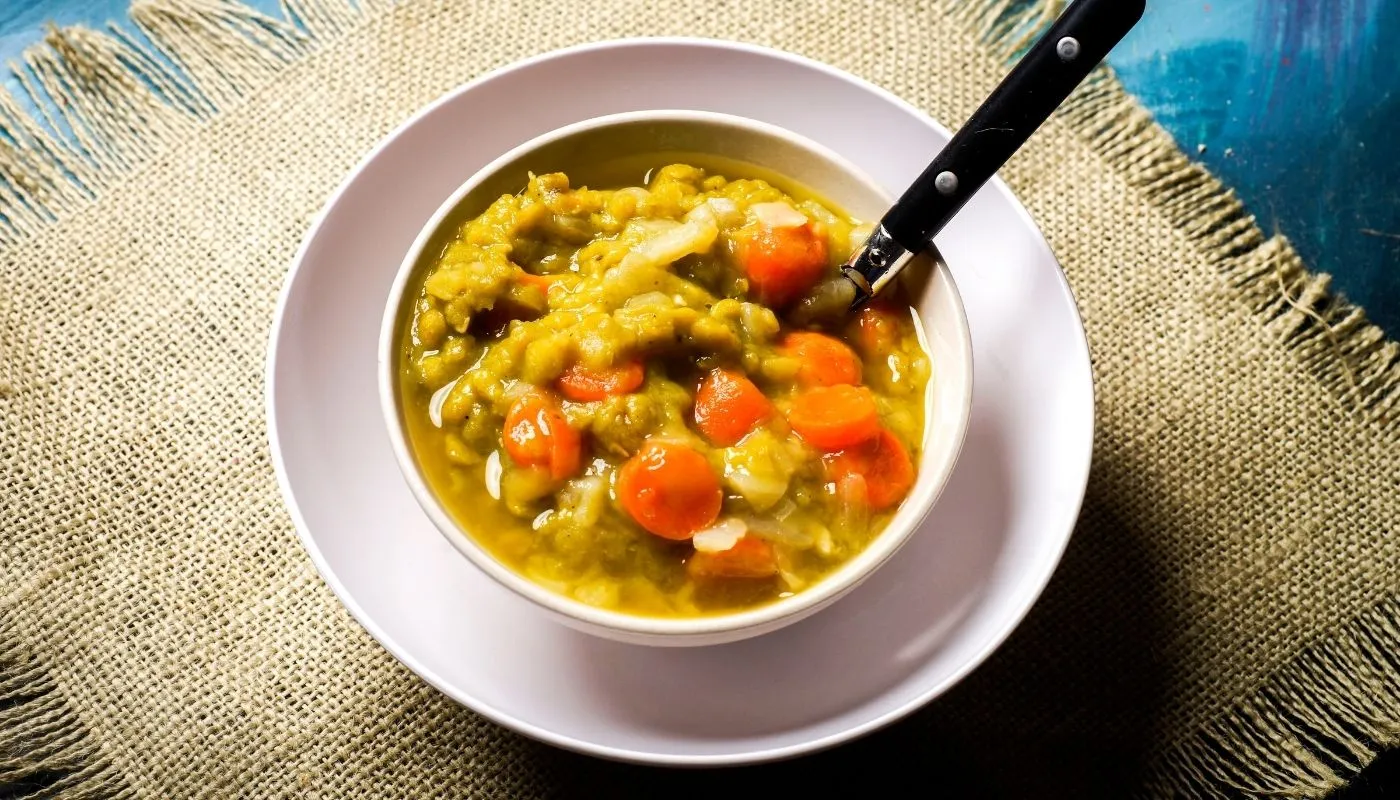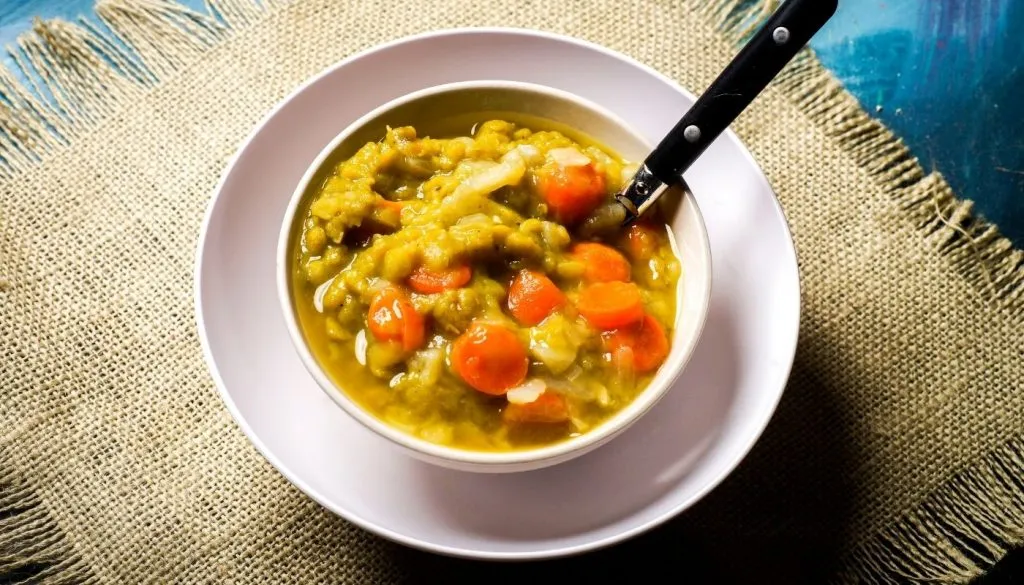 Recipe
About 2 cups of dried split peas
Hambone
Three diced carrots
One diced onion
One diced shallot
Two diced celery stalks
Three cloves of minced garlic
1 tsp thyme (dried)
Half tsp of black pepper (grounded)
One bay leaf
6 cups of chicken stock
Preparation
The recipe requires minimum prep time for the ingredients. The vegetables will need to be diced beforehand, which takes minutes. The chicken stock can be bought or prepared separately, whatever suits you best. The cooking process itself can take time, but you can store it for later. It is as follows.
Combine split teas, diced carrots, onion, shallot, celery stalks, minced garlic, thyme, grounded black pepper, bay leaf, and chicken stock into the slow cooker. Add the ham bone to the contents of the slow cooker bowl. Cook on low heat for 5-6 hours until the ham is soft. You need to ensure that the ham is as soft as possible so that any old man with no teeth can quickly eat it. After that, remove the ham and shred it into small pieces before putting it back into the slow cooker. Remove the bay leaf, and the pea soup is ready to serve.
Conclusion
Seniors with no teeth require special attention for their meals, as the food must be easy to eat and be nutritious at the same time. Many ingredients are naturally soft or can be made soft to include in soft meals for older people. In this article, we have discussed these and what to eat for those with no teeth. Additionally, we have discussed the prep and planning processes in detail to ensure you can arrange a meal schedule effortlessly. There are even some recipes in this article to provide ideas and inspiration that you can integrate into meal plans. We hope this article has been informative and assists you in making delicious meals for seniors with chewing problems.