In-home senior care services have become increasingly popular as the cost of nursing homes has become less affordable. It offers the flexibility of scaling hours and level of care to adapt to a family budget. Furthermore, having 1-on-1 support allows for focused attention and relationship building that cannot be matched by the staff of a large or even small facility.
Given its perks and appeal, the next questions families ask are "how much does it cost?" and "how do I pay for it?" 
These are excellent questions. Our guide below will walk through these questions, and introduce you to resources to help you make the most of your financial situation.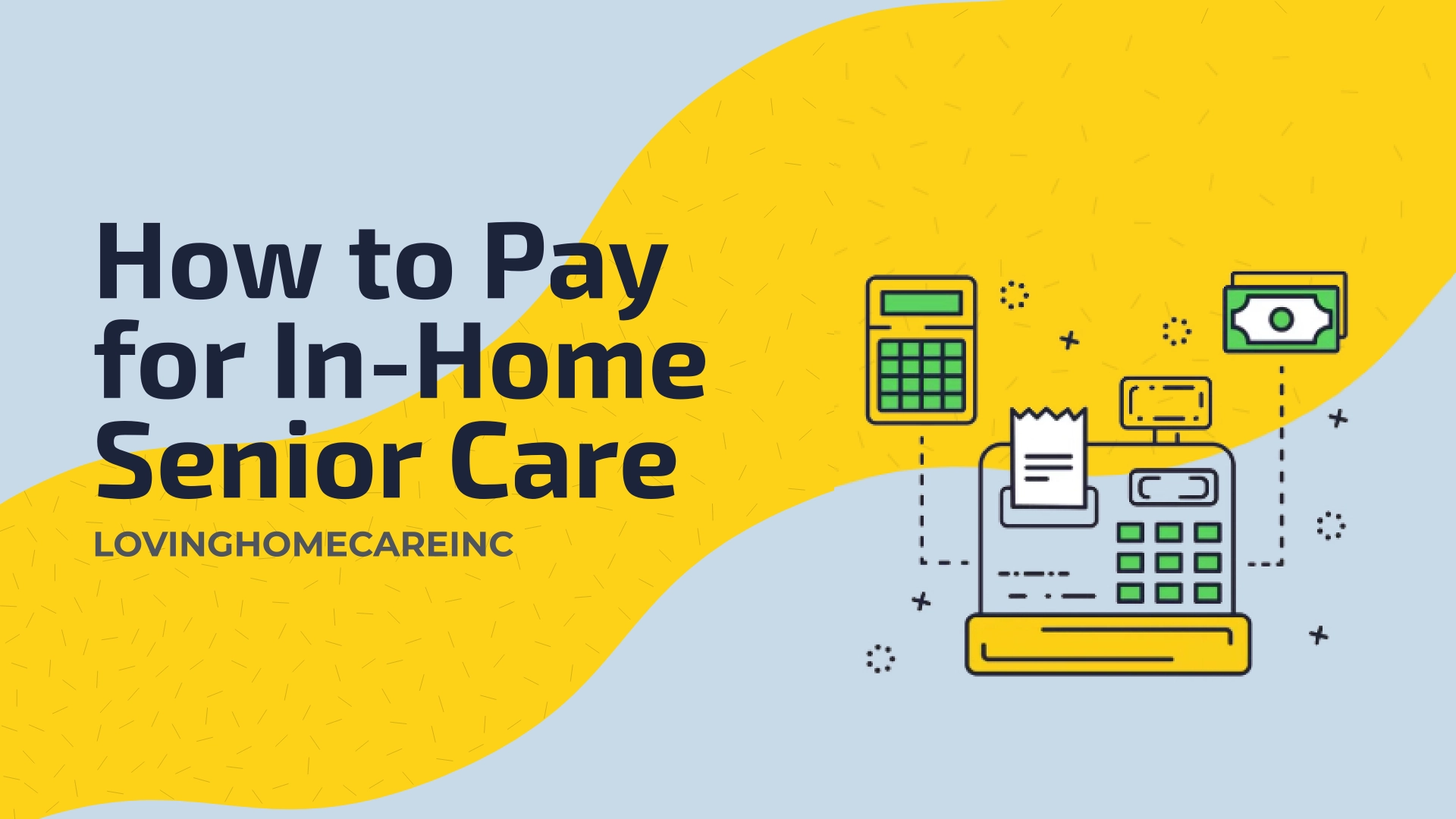 However, what's important is not to confuse the term in-home care with home health care. The former is solely focused on hiring a helping hand that will aid in doing daily chores for the one in need, whereas, the latter is about providing medical facility to the patient according to the physician's prescription. Here is everything you need to know about in-home senior care and how you can provide it to your loved ones:
How much does home care cost?
The annual cost of in-home senior care services has increased over time. According to 2019 by long-term care provider Genworth, the yearly cost of in-home care services is around $38,000. This average comes with many variables: a number of hours, the intensity of care, and cost of wages, payroll taxes, worker's compensation rates (and more!)  vary widely from state to state, and of course from senior to senior.
Many of those needing senior care use a blended strategy, utilizing professional help for certain times and needs, and a family member, to save money for the long-term. However, the opportunity costs of a family caregiver need to be taken into account as well- Genworth estimates this to be as much as $4,385 per month.  
per month. Moreover, according to Genworth's survey of 2020, the nationwide average hourly cost of in-home care is $24 per hour (and there is quite a gap between costs in Mississippi and Missouri, then in California). 
Many may look at these figures and say "our family can't afford to hire our own employee like this." The good news is that there are many ways to pay for and afford personal home care. And take heart- many, from a host of economic backgrounds, are doing it!
Paying for Home Care: Beginning with the Basics
One of the most common methods for paying for in-home care is to pay for it directly with saved cash or current streams of income. Many seniors have social security income, pensions or 401(k)'s, and other forms of savings for the cost of living in retirement. While it can be difficult to start spending a nest egg, health-related expenses for later years are exactly one of the topics retirement income is to pay for.
Additionally, it is not uncommon for families to pool financial contributions from a senior's children or other family members, to cover any financial gaps, that may be left. The second option includes when you let a third party pay for it, i.e. either through a short-term insurance policy or by using a traditional insurance plan.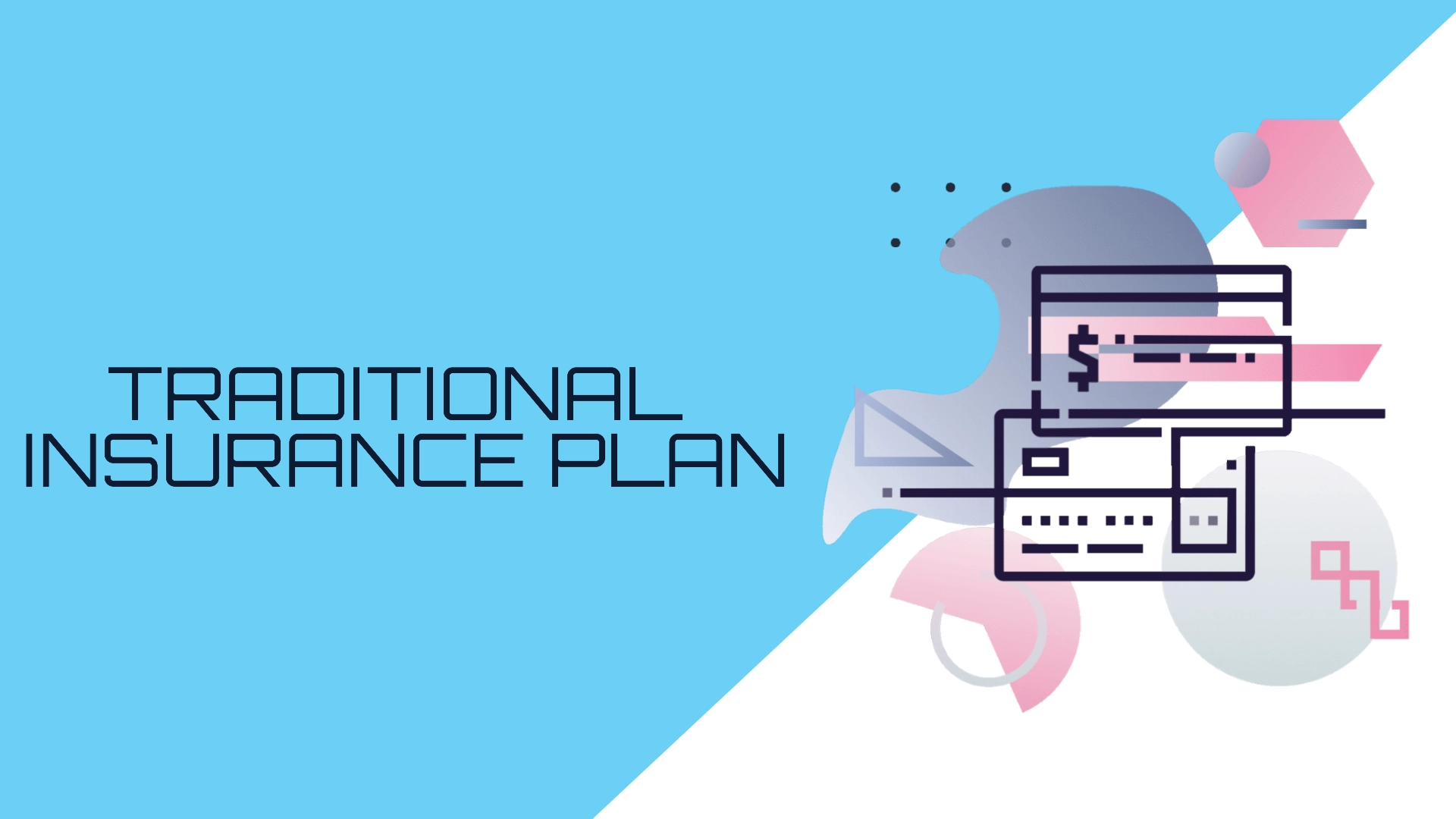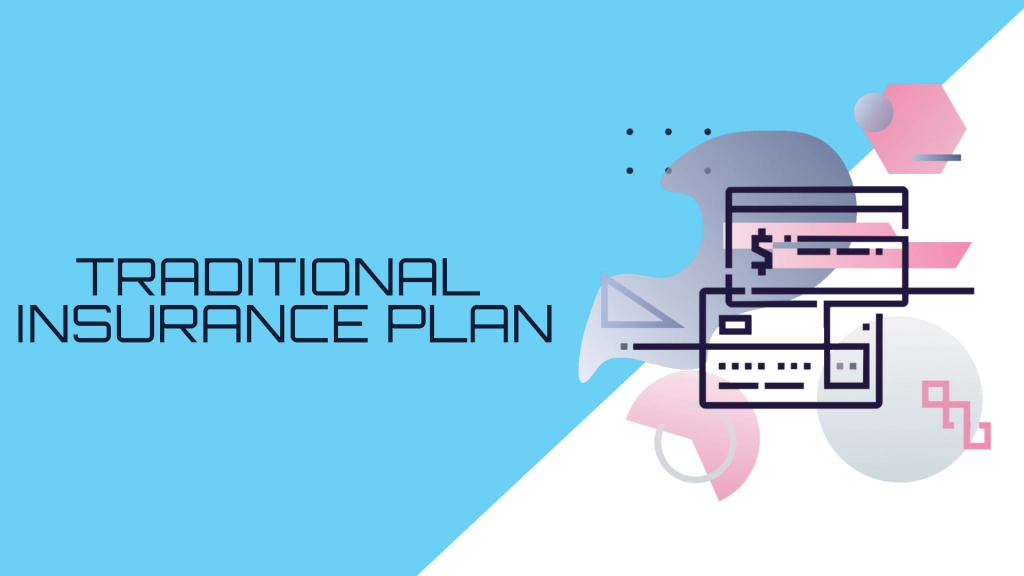 Similarly, if one has a family medical history that indicates they'll likely need care, smart and proactive families may use this "family pooling" method towards funding or paying the premiums as the next option…
Long-Term Insurance Care
Senior home care services can be covered through long-term insurance. This type of insurance is purchased from private insurance companies. The homecare, in this case, includes health care, assisted living, and nursing services available in the home care (but read your policy carefully. Some policies do not pay for non-medical home care services, but indicate that the benefit can only be used on care in a facility or congregate living community). 
Each plan is different. Some have restrictions on the number of years the provider will pay for services after they start. Others simply have a maximum dollar amount that the policy provides. In either case, most have a "daily maximum," meaning that whether care is received at home, or the insured moves into a board & care, there is a limit to how much the provider will pay per day. Even still, the plans can provide significant financial assistance. In short, read carefully and verify.
Long-term care insurance is not for the procrastinator, but for the prepared. Most financial advisors recommend people purchasing a policy while in good health and while in their 50's or early 60's. senior citizens with chronic health issues, and a family history of health issues, may find that they do not even quality. And, if you wait past your early 60's, most plans become too unaffordable. Lastly, ask about discounts that come when purchasing a policy through a group (such as an employer), or when buying multiple policies (such as a policy for both spouses vs just one). 
Does Health Insurance or Medicare Pay for Home Care?
Unfortunately, many people don't even ask this question but make the incorrect assumption that the answer is yes. Traditional Medicare does not pay for non-medical home care.* There is a caveat to this though, and it will be interesting to see how this plays out as we head further into the 2020s: several Medicare Advantage plans do offer what is called a "respite care" benefit. A few plans may provide anywhere from 30-120 hours a year where a contracted home care aide can come help with non-medical home care. However, as you can imagine, even if someone needs care for half the day, this benefit will only last for several weeks. It can help, but will not be a long-term option before hitting the annual expiration of these hours.
Furthermore, simply because your loved one has a Medicare Advantage plan, doesn't mean they have this benefit. According to several panelists at Home Health Care's 2021 Medicare Advantage Summit, as of 2021, approximately 10% of Medicare Advantage plans offered a respite benefit. However, as "MA" healthcare providers continue to experiment with how to invest their "supplemental service" budgets, and as most Medicare policy debates continue in Washington DC, we never know what the future may hold.
Does Medicaid Pay for In-Home Care?
For families with significant financial challenges, there are back-stop options available. Medicaid (Medi-Cal for those in California, where our agency is located) does provide nursing home assistance to those qualified. Additionally, in states like California and New York, there is a home-care service option as well. In California, it is called In-Home Supportive Services (IHSS). If a senior is already in Medi-Cal, they can apply separately for IHSS. A social worker will assess and may award a certain number of monthly hours of care. In some cases, it is all paid for by the state, and in other cases, there may still be a "shared cost" for the care recipient. IHSS does not provide for hiring the services of a home care company. The insured gets to select their (non-spouse) care provider, which could be someone they know (assuming qualifying criteria are met- spouses are excluded), or a provider from the IHSS registry. 
It is not uncommon for a family to seek some monthly assistance from an IHSS provider, and to supplement it with the care of a family member, or a home care company paid for with other sources.
Paying for Home Care with a Life Insurance Plan
A permanent life insurance policy is a little-known way of accessing liquidity for home care. 
The simplest option may be to surrender the policy for cash value. This ends the insurance premiums but also cancels the death benefit. LIkely more prudent would be to ask if the existing policy offers 'accelerated benefits' or 'living benefits," which are offered when the insured is terminally ill (life expectancy of 2 years or less) and unable to perform activities of daily living (ADL's). 
If you do not find these terms in your policy, you might seek out a broker to explore a  'life settlement' or 'senior settlement'. In this case, you sell your life insurance policy at a discount, often above what the cash surrender value would be, but below the net death benefit. The purchaser will then receive the full death benefit upon the seller's passing.
While this can help increase the access to needed cash for home care and other needs, there are several things that must be considered in this decision:
Ensuring a fair price: the price as a percentage of the net death benefit can range based upon the seller's age, health conditions, etc. Ensure you have the guidance of a financial professional to help ensure you are offered a reasonable settlement amount.

Loss of control of policy: your policy will remain in place, but you may then lose the ability to get additional coverage. In most settlements, the buyer takes on the responsibility of paying the premium (which can also help free up monthly cash flow for other urgent later-in-life needs).

1035 Exchanges: selling a life insurance policy can be a taxable event, depending on several factors. If one is considering a life settlement primarily to eliminate the cost of continuing to hold a life insurance plan, review such decisions with a financial advisor and tax advisor to see if a 1035 exchange may be a better option.

Impact on Public Benefits and Survivors: be careful to ensure that the net increase in cash doesn't then make you financially ineligible for other public benefit programs you are currently enrolled in. Additionally, care needs to be given to the needs of surviving spouses or dependents. Life insurance is often purchased to provide financial security for one's survivors- these needs must be considered as well.
You can read more about life settlement pros and cons on FINRA's guide here.
Veterans Attendance and Aid
Veterans and their living partners who require the regular attendance of someone else for daily activities like washing, dressing, medical supervision, are eligible for the veteran's  Aid and Attendance benefit (A&A). This is an additional monthly financial benefit they can receive along with their existing VA pension, to be used specifically for the payment of home care services. 
However, required qualifications do exist. Veterans must have completed their 90 days of duty and have spent at least one day in active duty during wartime to be eligible for veteran pension. 
Also, as with most tasks with the VA, the qualification processes to claim this benefit is daunting and complex. Unfortunately, this leaves many reluctant to apply for it. If they manage to get through the process, they can enjoy the benefit for the rest of their lives. If persistence, assertiveness, and a keen eye for accurate form and paperwork completion are not your strengths, many for-profit and nonprofit agencies exist to determine if you qualify and help expedite veterans through the process. Lastly, some counties in California offer Cal Vet social workers who can help assist with the paperwork.
Utilizing Property, Collectables, Savings and Income for In-Home Senior Care
Some people often prefer to pay for in-home services by using their possessions either by selling or renting them out. While not everyone may have rental or vacation property that can be rented or sold to pay for care, some seniors may have collectibles or other possessions of value that can be sold (today, you can even rent out your car on sites like Turo… but we caution seniors against using time-intensive and tech-based solutions that could risk having them taken advantage of.
Using a Reverse Mortgage To Pay for Senior Care
Reverse mortgages are government loan products that allow the owner and resident of a home to tap into equity to pay for needed care. If the senior still has a monthly mortgage payment, refinancing into a reverse mortgage will also eliminate the principal and interest payment, possibly increasing the senior's disposable monthly income as well.
Many people are unaware of the flexibility in these programs. Equity (appraised value of the home above any liens against the home) can be drawn in a lump sum, as needed through a line of credit, or received in predictable monthly installments. Reverse mortgage principal and interest is collected when the owner moves, sells the home or passes away. Seniors must be at least 62 years of age to qualify for this option.  
Public Assistance Home Care Options
Some states and governments have services that can help a senior citizen with home care. Home and community-based public assistance services usually offer services like in-home care, personal care, and helping with daily chores, home-based services like cooking, cleaning or laundry, transportation for a medical facility, medical equipment, and some necessary home modifications.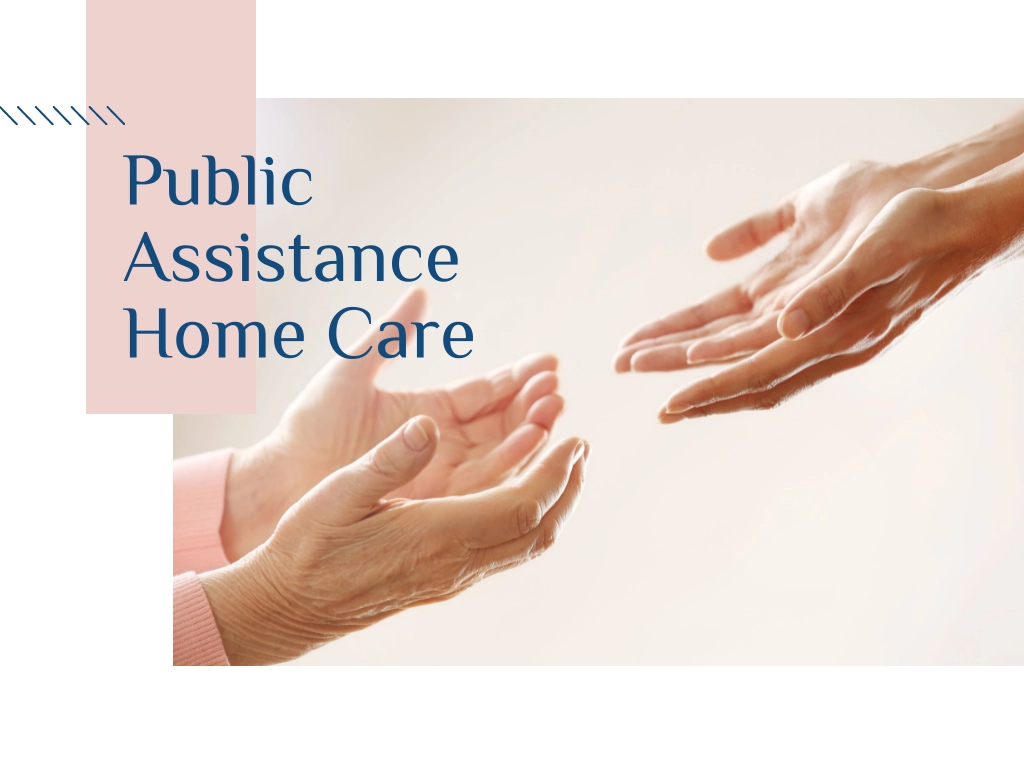 One program available in some states is called the PACE (Program for the All-Inclusive Care of the Elderly) Program. A relatively recent development, PACE is funded by Medicaid. To qualify, one must be 55 years or older, be eligible for nursing home care, and be able to live safely at home or in their community (low-income senior complex, etc). PACE provides limited at-home services but also provides wheel-chair accessible buses to pick up members and to drop them off at PACE Centers, where medical staff, hot meals, social activities, and physical therapy are offered (similar to an adult day health center). Not all cities and regions have PACE providers (these are normally provided through large healthcare insurance or healthcare providers, and normally only in major metropolitan areas).
Lastly, throughout California, there are several Family Caregiver Support Centers, agencies that offer short-term state and county grants to pay for a family to have a caregiver, so the family member who is the primary caregiver can have a break. These awards are normally not more than 112 hours, so although temporary and limited by available budgeted resources, they can provide some temporary assistance.
The Bottom Line:
In-home care services have changed the lives of many individuals and have played a key role in making this world a better place for those in need of hope, love, and support. A trained and professional caregiver is a true hero that is making this all possible with their kindness and dedication towards their profession. 
———————————————————————————-
*Medicare does provide Home Health Care services for a period of time after a patient returns from a hospital or skilled nursing/rehabilitation facility stay. While only one word off in title, Home Health Care provides skilled health professionals: LVN or RN nurses that come to monitor vital signs and to document and evaluate your post facility recovery, physical therapists or occupational therapists to help with rehabilitation, wound care specialists, podiatry specialists, etc. 
Home Health Care also often includes a bathing nurse who comes to assist with showering or to provide sponge baths (often a CNA or HHA- Home Health Aide), whose medical skills are more aligned with that of "Home Care" caregivers, CNA's, or HHA's. However, these services end along with the other professionals above once the prescription for these visits ends.