When it comes to taking care of adults, particularly our parents or grandparents, we tend to look for senior care services that can provide them with the best care. It is becoming a desirable choice to hire services that can take ample care of a senior citizen, be it related to their specific medical condition or assisting them with their daily life chores. There are many options available for private care for elderly; however, what leaves people confused is to choose between an adult daycare and a nursing home.
Most of us are unaware of the difference between both the elderly care services and what the benefits of each of them are. Therefore, here is everything that you need to know about adult daycare and the nursing home:
What is an adult daycare?
Adult daycare is the best-suited option for those who want to take care of their loved ones by themselves but somehow also need a helping hand. It is like a midway between sending an older person to health care service entirely and being around an elderly yourself 24/7. Adult daycare is the most popular option these days due to the benefit they offer and their excellent senior home health care services.
What are the common services provided by an adult daycare?
Three primary forms of adult day care are often offered: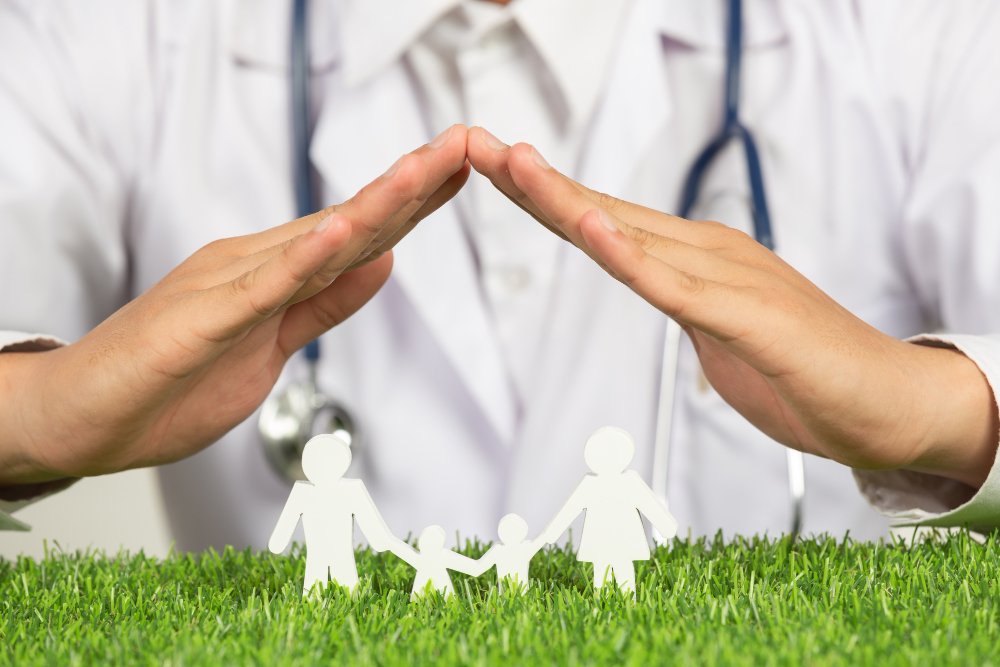 Social Day Care:
To avail social daycare facility, you can drop the person at the activity center where the service is provided. Being alone without any family member or a caregiver gives a sense of independence to the seniors. The seniors can get engaged in a wide range of activities that keep them busy entertained. These social activities are:
Group discussion; about books or films
Arts and crafts
Musical activities; karaoke
Playing mentally engaging games such as bingo or trivia
Gardening, walking, bird watching
These social day activities are amazing to keep your loved ones happy and healthy. Meeting new people who either belong to the same age group or have similar circumstances prevents seniors from feeling lonely.
Adult Day Health Care:
There are many seniors who have serious health problems and cannot spend any moment without a professional caregiver. Adult day health care provides all the necessary services to the senior citizen as per their health condition. This usually includes physical therapy, speech therapy, occupational therapy, necessary medical and support devices, group activities, assistance from nurses and other medical experts.
Day Care for Patients with Alzheimer's and Dementia:
Alzheimer's and dementia are disorders that have no cure, and their symptoms get worst as a person ages. Elders having these issues often require specialized care since they have unique problems. Adult daycare centers cater to these patients and help them in getting off some stress. Being around a group of people gives them a sense of community, and they feel loved and included.
Nutrition and Transportation:
Adult daycare centers give nutritious meals to the patients and customize the food if a person has any medical condition. Moreover, some adult day care centers often provide transportation to and from the daycare center and also take the seniors for local outings.
Serving Caregivers:
Caregivers are the ones who carry a lot of stress. Honestly, taking care of an elderly person is not easy and above all, seeing a loved one going through pain is even more emotionally draining. Adult health care centers also offer counseling sessions for the caregivers to help them cope up with the stress. Also, they are given the training to facilitate patients with special medical conditions better.
What are nursing homes?
On the contrary, nursing homes are full-time living facilities. The nursing home care requires a patient to their 24/7. Be it medical needs or just routine work; the nursing home care staff is always there to serve the patients. It is nothing like at home help for seniors. They are more expensive than the adult daycare facilities.
What services do nursing homes provide?
Nursing homes are completely responsible for the overall wellbeing of the patients. Following are the services that they provide:
Giving a safe, clean and secure environment to all the patients.
Keeping constant check of a patient's health 24/7.
Ensuring the engagement of all the residents in routine social activities and social interaction.
Taking instant measures in case of any health issue or a medical emergency.
Taking care of the hygienic condition of residents.
What are the benefits of nursing homes?
Nursing homes are an excellent option for those who cannot take good of older adults at houses. These facilities reduce the burden of family members of the residents to a greater extent. However, there are two significant drawbacks of nursing homes. Firstly, they are prone to the mistreatment of the nursing home's staff. Secondly, not being surrounded by their loved ones makes them prone to mental health issues.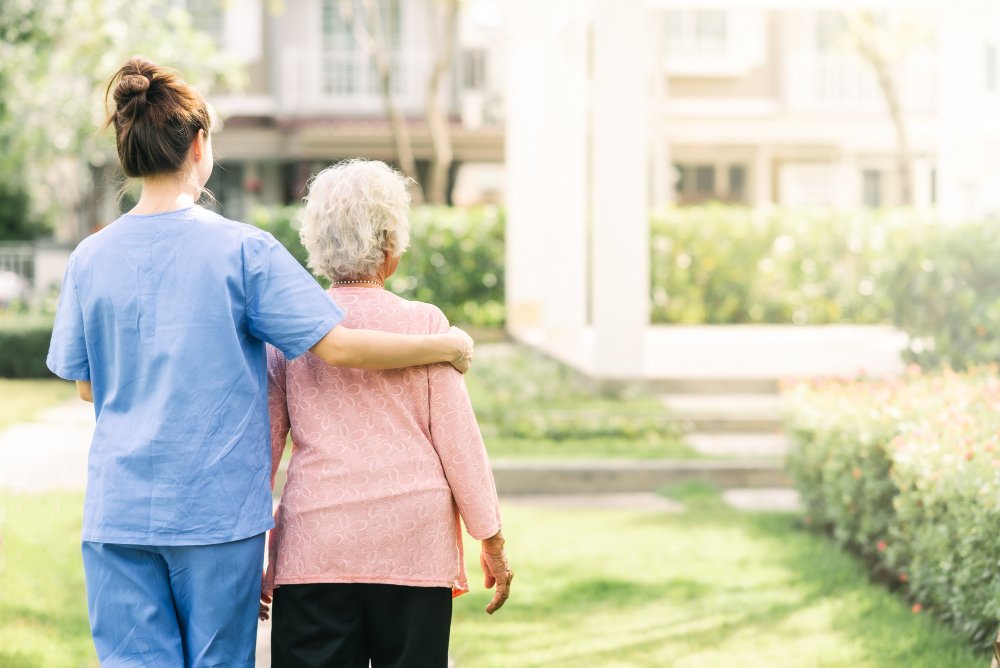 How to know if your loved ones are treated right by the nursing homes or adult daycare centers?
Although there are more chances of the mistreatment of residents in nursing homes, you should not turn blind eye towards the adult daycare center either. Here are the signs that you should look for to know if seniors are being mistreated by the at home care for elderly:
See if they have a messy appearance, uncombed hair, or unshaven face.
Presence of bedsores.
Signs of anxiety or trauma.
Having bruises, cuts, or any other signs of physical trauma.
See if they are violent towards you.
Any apparent signs of depression.
If you see any signs of mistreatment, do not shy away from further investigating the matter and taking legal action against the health care facility.
To Conclude:
The differences between adult daycare and nursing home are quite evident. You should choose wisely what will suit the medical and emotional needs of your loved ones the most. Ensuring the best health care services has to be our priority!