Health is a crucial aspect of our lives that we do not pay enough attention to. After all, it's 2023, and modern life continues to get hectic. This means we tend to get distracted by other ventures in our life. Yet, there is a need to stay updated with health trends and discoveries to stay on top and keep ourselves healthy. This is why we have compiled a list of 20 healthcare podcasts you should be listening to this year. These podcasts are an excellent way of gaining knowledge and staying engaged without stopping what you are doing. Additionally, they encompass a variety of aspects of health. This includes recommendations, industry insights, or conversations with healthcare influencers and leaders. Without further delay, let's dive into it.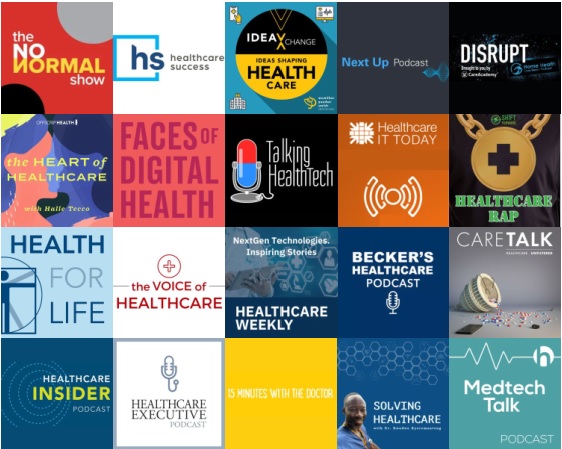 The Bottom line
The podcasts featured in these articles provide exceptional insights, news, and wisdom to all manners of healthcare professionals, whether they are newcomers or seasoned veterans. They offer an excellent assortment of topics centering around all aspects of the industry. This includes healthcare business, medical breakthroughs, and the role of technology in healthcare. Additionally, medical experts and leaders are consistently featured in these podcasts as guests, providing inspiring stories and actionable tips for future generations. Therefore, anyone passionate about healthcare and its future should check out these podcasts.
We hope this article has been insightful and has helped you learn about healthcare podcasts you should be listening to in 2023. Thank you for reading!