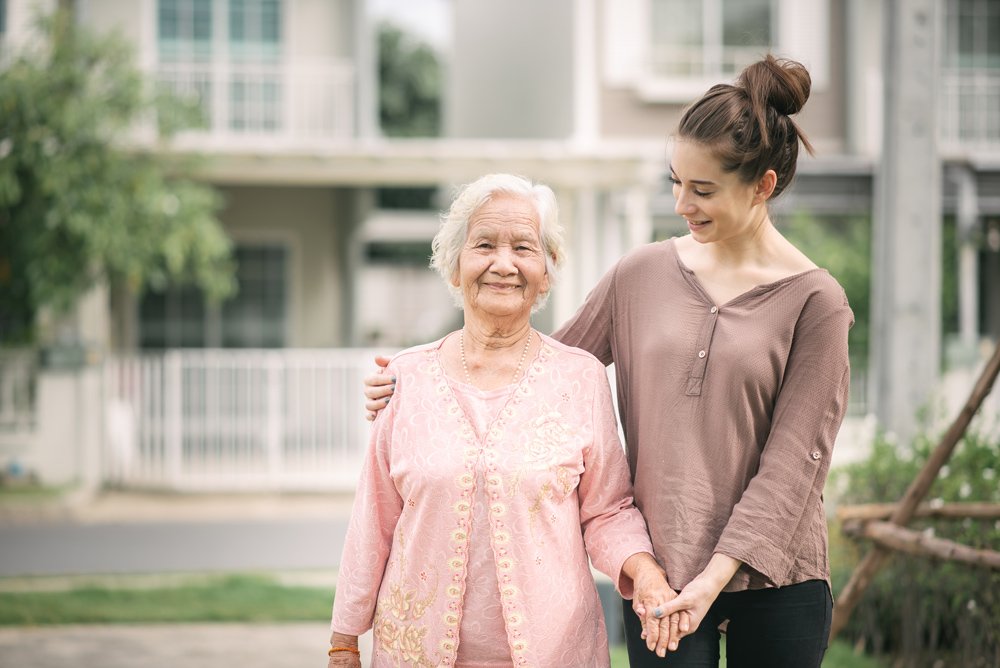 Alzheimer's & Dementia Care in Whittier, CA
Loving Homecare Inc assists with love, mainly for adored oldies suffering from Alzheimer's, memory loss or any other dementia-related behaviors. We specialize in assisting people with dementia and memory care services in Whittier, CA. Loving Homecare Inc. offers memory care services in Whittier that takes best care of your loved ones in a cozy, affectionate and trusting environment. You can leave your older loved ones in our care so they can stay comfortable in their own home. This is possible even if your loved ones have memory-related illness. Whether it be Dementia care in Whittier, Alzheimer's care in Whittier or any other type of memory care required for the elderly, we strive to serve you well.
"Caregiving often calls us to lean into love we didn't know possible."
― Tia Walker
Helping Patients With Alzheimer's & Dementia Care in Whittier, CA
Getting old is an accepted phenomenon. The individuals of this age need the most love and care as they undergo health conditions like memory loss, dementia and various others. We focus on providing dementia specialized care, memory care services and respective care services for each health issue to ensure ultimate healthcare. This is not only our responsibility but also an ethical obligation. This is why we provide our memory care services for Whittier, CA seniors as they represent our history.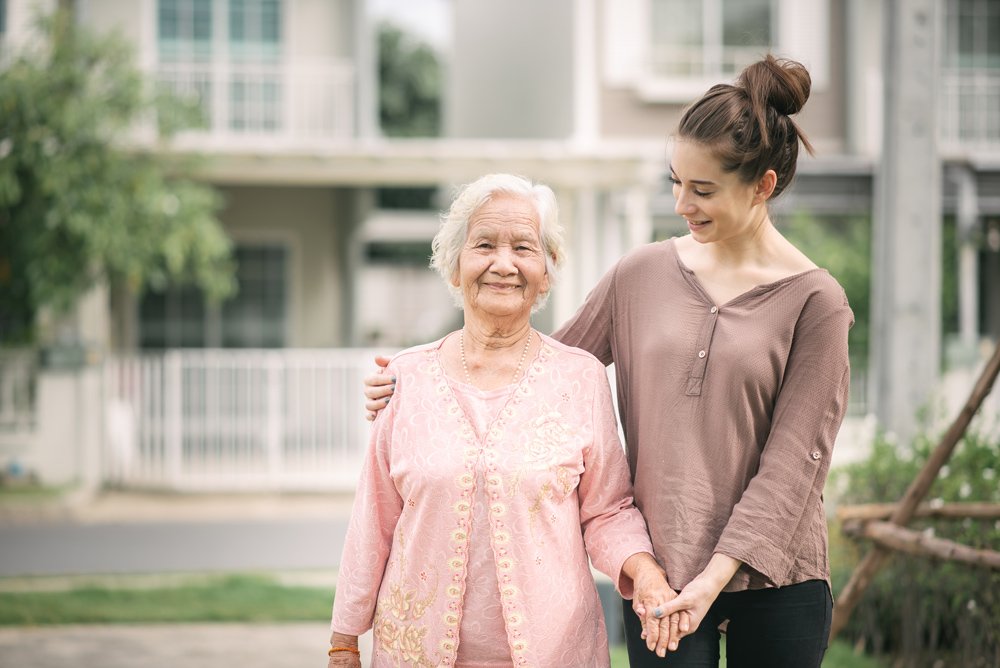 Why Loving Homecare Inc.?


Loving Homecare Inc. is reviewed

5.0

/

5

from

96

verified customer.

Thomas Schuler

It was such a pleasure to work with Loving Homecare for my Dad's recovery after his stroke. We needed overnight care for him and Loving Homecare was able to find us the most gentle and caring caregivers we could have wished for. Tanner and Leslie were also there to answer and help whenever questions arose. I would not hesitate to call Loving Homecare again to help with my parents.

Enid Eck

After several weeks of caring for my husband at home following a severe leg injury that rendered him immobile and unsafe to be left alone for any extended time, I desperately needed help and some respite. I was referred to Loving Homecare, Inc by a very trusted friend who had used them in the past and referred others who were highly satisfied with every aspect of their care and services. Tanner Gish and his team could not have been more responsive and caring.

Fernando Lopez

VETERAN FRIENDLY 🇺🇸 as a Veteran I am skeptical of any business that says they are Military friendly but Loving Homecare lives up to their name.
Years ago I sent a Family Friend, who is a Combat Veteran, to this business. I only heard positive things. Loving Homecare is approved by the VA and I highly encourage any person, Veteran or not, to call and try out their services. Tanner & Orianne are great trustworthy, people.
Have a question?


Getting in touch with us is simple. Call us toll-free at (562) 448-3854 to learn more about in-home care, senior home care, respite care and other services we offer. Whether it's evenings or weekends, connect with us to learn about how having a competent partner can make a difference in daily living..
Request a Call-Back
We're here for you and your family