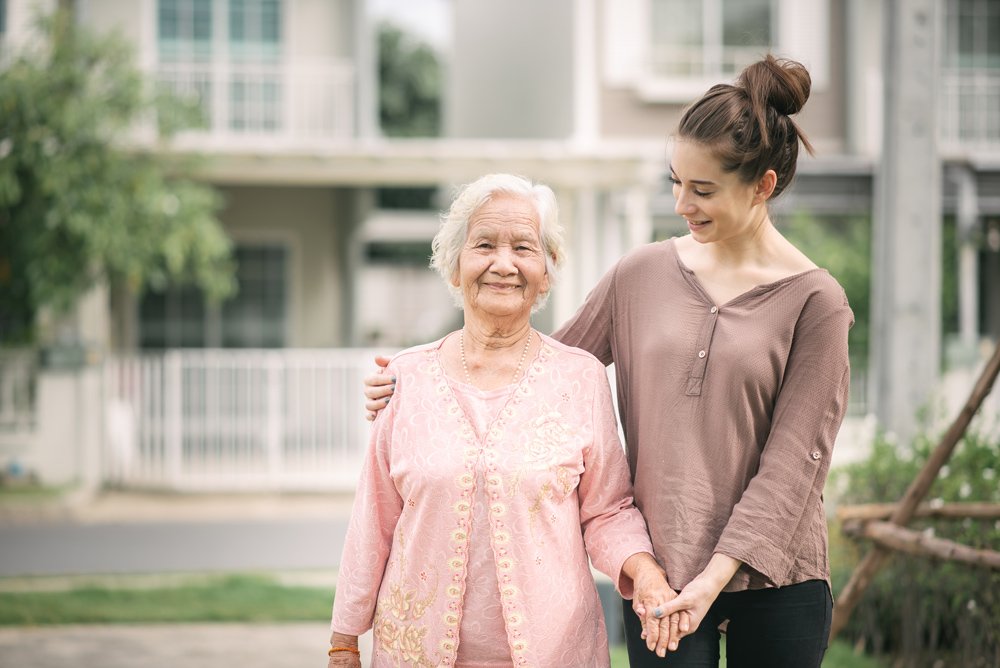 End of Life, Palliative & Hospice Care Services For Seniors in Seal Beach, CA
Loving Homecare Inc. provides end-of-life care services in Seal Beach, CA to help individuals with terminal illnesses. Our caregivers provide physical and emotional support while also giving your family the assistance they need at this difficult time, allowing you all a better quality of life.
End of Life Home Care Services in Seal Beach, CA
In the end, as we grow old and feeble it is natural for our bodies to experience physical pains. This process can be quite challenging because an increasing number of people choose to spend their last days at home with family in order to enjoy more time together before they depart this world for good.
However, during these hard times, there needs caregiving services that offer supportive compassionate homes so families don't have to leave those who need them most behind without any support or understanding about what's going on around them while providing peace of mind knowing that someone will always take responsibility if something happens
Loving Homecare Inc. provides options and a helping hand to people in the midst of what can be an emotional transition. Our care team will keep your loved one as comfortable as possible while also providing assistance if they need it from the hospice team, family members or other caregivers in different care settings.
Why hospice care is important?
When a family member diagnosed with limited life expectancy needs care, it can be overwhelming to take on the responsibility because there's so much that is required beyond just providing them physical assistance.
Loved ones grow frailer as they age and become more dependent upon us for their emotional well-being or companionship; when you don't have anyone nearby who has time in their schedule like this – Loving Homecare Inc. offers professional end of life services which will provide relief from all these responsibilities instead!
Why Loving Homecare Inc.?



Loving Homecare Inc. is rated 5.0 / 5 from 85 verfied customer reviews.

Thomas Schuler

It was such a pleasure to work with Loving Homecare for my Dad's recovery after his stroke. We needed overnight care for him and Loving Homecare was able to find us the most gentle and caring caregivers we could have wished for. Tanner and Leslie were also there to answer and help whenever questions arose. I would not hesitate to call Loving Homecare again to help with my parents.

Enid Eck

After several weeks of caring for my husband at home following a severe leg injury that rendered him immobile and unsafe to be left alone for any extended time, I desperately needed help and some respite. I was referred to Loving Homecare, Inc by a very trusted friend who had used them in the past and referred others who were highly satisfied with every aspect of their care and services. Tanner Gish and his team could not have been more responsive and caring.

Fernando Lopez

VETERAN FRIENDLY 🇺🇸 as a Veteran I am skeptical of any business that says they are Military friendly but Loving Homecare lives up to their name.
Years ago I sent a Family Friend, who is a Combat Veteran, to this business. I only heard positive things. Loving Homecare is approved by the VA and I highly encourage any person, Veteran or not, to call and try out their services. Tanner & Orianne are great trustworthy, people.
Have a question?


Getting in touch with us is simple. Call us toll-free at (562) 448-3854 to learn more about in-home care, senior home care, respite care and other services we offer. Whether it's evenings or weekends, connect with us to learn about how having a competent partner can make a difference in daily living..
Request a Call-Back
We're here for you and your family