In the dynamic landscape of mental health awareness, staying informed and inspired is paramount. Enter 2023 with a comprehensive guide to the top 25 mental health influencers reshaping perspectives, breaking stigmas, and fostering a supportive online community.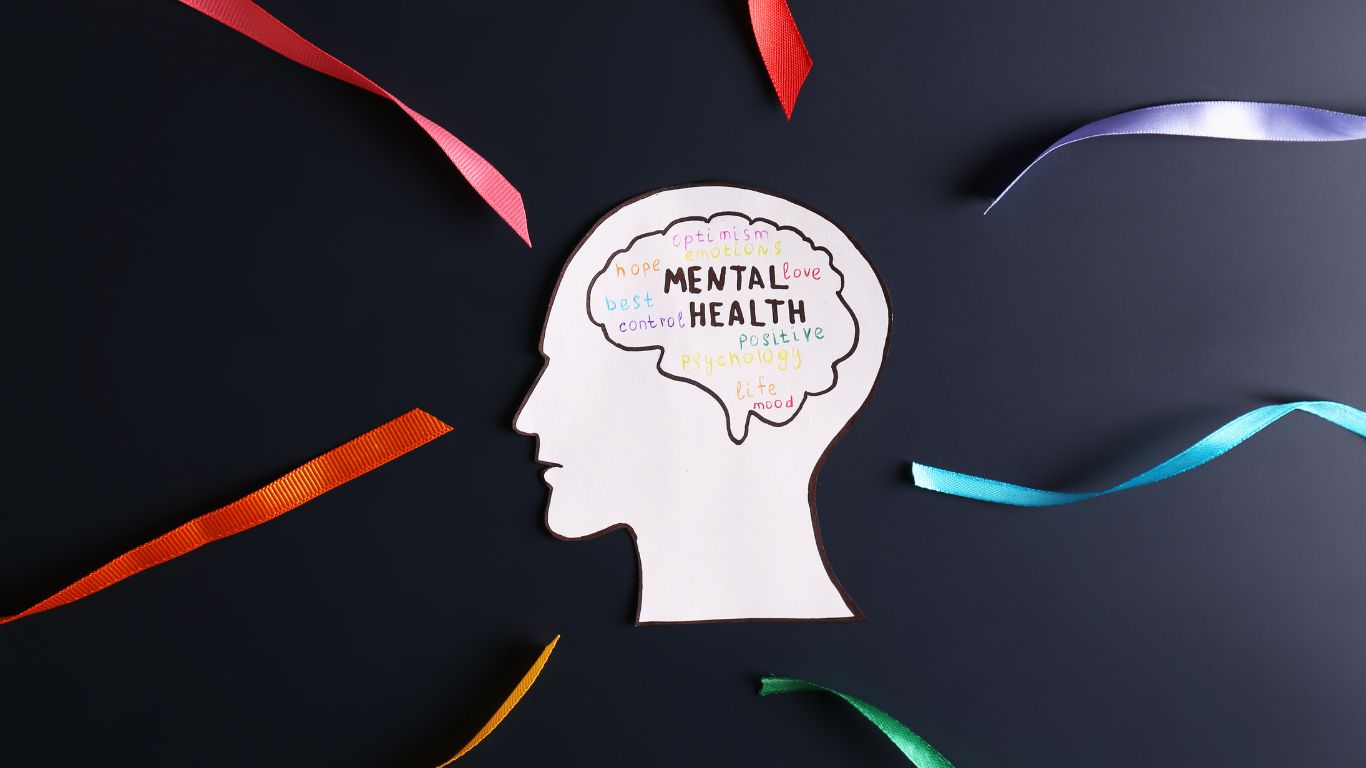 From advocates with lived experiences to psychologists pioneering innovative approaches, this diverse lineup offers valuable insights, coping strategies, and destigmatizing conversations.
Whether seeking personal growth or aiming to support others, these influencers' expertise and authenticity provide an empowering resource for navigating the complexities of mental well-being in the modern age.
Conclusion:
These 25 influencers shine as beacons of insight and empowerment in mental health. Their profound perspectives, innovative methods, and empathetic voices have redefined discussions around mental well-being.
Across diverse platforms, they've touched millions, guiding us toward self-discovery, resilience, and healing. As 2023 unfolds, their influence endures, underscoring the ongoing importance of nurturing mental health awareness and support.
Join their journeys to discover solace, inspiration, and the bravery to embrace our collective human journey.